Report outlines health effects of PFAS chemicals in children, provides recommendations for testing
By Alan D. Woolf, M.D., M.P.H., FAAP, and Lauren Zajac, M.D., M.P.H., FAAP | AAP News | September 13, 2022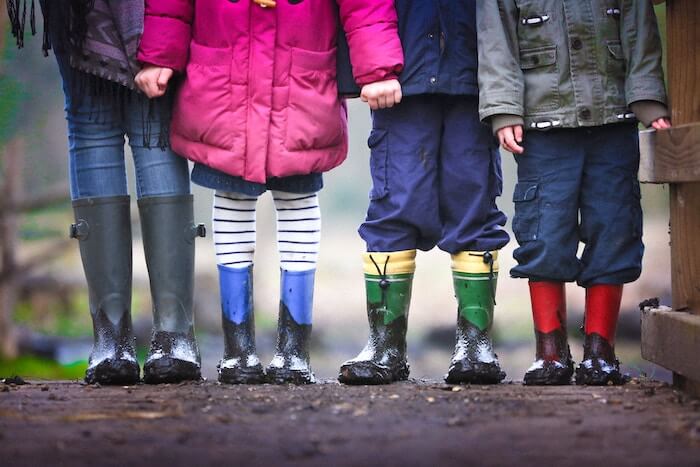 Read the full article by Alan D. Woolf and Lauren Zajac (AAP News)
"New clinical recommendations on per- and polyfluoroalkyl substances (PFAS) from the National Academies of Science, Engineering, and Medicine (NASEM) call for testing children who may have high exposure to the chemicals and providing families with strategies to reduce exposures.
PFAS are a family of chemicals known as persistent organic pollutants since they do not break down easily. They have been in widespread commercial use since the 1950s and have been found in products like nonstick cookware, stain-resistant carpeting, ski wax, dental floss, commercial firefighting foams and food packaging.
PFAS compounds also have been detected in drinking water, house dust and foods like fish, meat and dairy products. Biomonitoring surveys have confirmed that over 98% of Americans have detectable amounts of PFAS in their blood and tissues.
In 2020, NASEM was charged with investigating the health-related issues of exposure to PFAS and providing guidance to health professionals on how to address the medical concerns of individuals who might be exposed to elevated levels of the chemicals. The two-year investigation included a review of the published scientific literature, informed opinions of experts and town hall testimony from affected individuals in contaminated communities."
Topics: