Scientists sound alarm at US regulator's new 'forever chemicals' definition
By Tom Perkins | The Guardians | April 5, 2022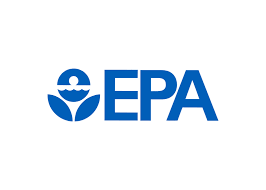 Read the full article by Tom Perkins (The Guardians)
"The Environmental Protection Agency (EPA) department responsible for protecting the public from toxic substances is working under a new definition of PFAS "forever chemicals" that excludes some of their widely used compounds.
The new "working definition", established by the Office of Pollution Prevention and Toxics, is not only at odds with much of the scientific world, but is narrower than that used by other EPA departments.
Among other uses, the narrower definition excludes chemicals in pharmaceuticals and pesticides that are generally defined as PFAS. The EPA also cited the narrower definition in December when it declined to take action on some PFAS contamination found in North Carolina."
Location:
Topics: