Senate unanimously approves Peters' legislation on PFAS at airports
By Jack Hall | Radio Results Network | September 8, 2022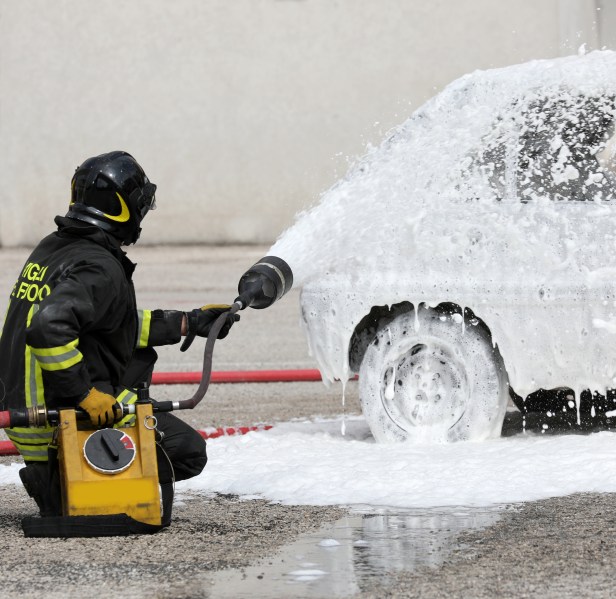 Read the full article by Jack Hall (Radio Results Network)
"U.S. Senator Gary Peters (MI) today announced bipartisan legislation he authored to reduce the spread of toxic per- and polyfluoroalkyl substances (PFAS) contamination at commercial airports has passed the U.S. Senate unanimously. The Preventing PFAS Runoff at Airports Act would deploy more existing Federal Aviation Administration (FAA) funding for commercial airports to purchase devices necessary to test their firefighting equipment without discharging toxic PFAS chemicals.
This legislation would encourage commercial airports to purchase the relatively low-cost devices – also referred to as an input-based testing system – to help limit and prevent exposure to PFAS, which are known as 'forever chemicals' because they do not naturally break down. It would also direct the FAA to identify options for reimbursing airports in Michigan and elsewhere that already acquired the devices without federal funding. Prior to passing the Senate with unanimous support, Peters' legislation was previously approved by the Senate Commerce, Science and Transportation Committee where Peters is a member, in addition to Chairman of the Commerce Subcommittee on Surface Transportation, Maritime, Freight and Ports."
This content provided by the PFAS Project.
Topics: