Solvay and Orbia will make the battery binder PVDF in the US
By Matt Blois | C&EN | January 4, 2023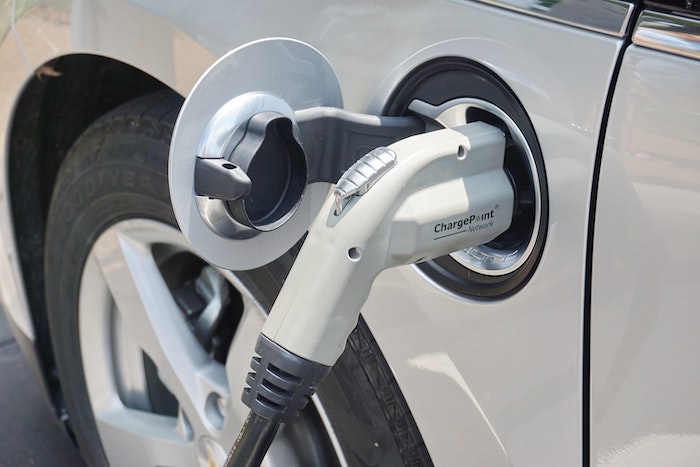 Read the full article by Matt Blois (C&EN)
"As the demand for electric vehicles continues to rise, the chemical companies Solvay and Orbia are forming a joint venture to build an $850 million facility in the southeastern US that will make polyvinylidene fluoride (PVDF), a polymer used as a binder and a coating for separators in lithium-ion batteries.
Vinyl chloride, hydrofluoric acid, and chlorine are starting precursors in a long synthesis route to PVDF, which improves the energy density and safety of electric vehicle batteries. Solvay didn't disclose the exact process it will use for the new facility. The project, expected to be the largest PVDF facility in North America, will require two sites. One will draw on Orbia's expertise to make raw materials, and a second plant—in Augusta, Georgia—will use a Solvay process to produce PVDF. The firms hope the facilities will be fully operational by 2026.
Solvay's US facility, funded in part by a $178 million grant from the Department of Energy, follows the company's $340 million investment to expand PVDF production in Tavaux, France. Solvay claims that plant will be the largest PVDF facility in Europe, producing 35,000 metric tons annually when it opens next year. Solvay also recently completed a major PVDF expansion in China."
Location:
Topics: