South Adams County water district is buying Denver's water to dilute "forever chemicals"
By Michael Booth | The Colorado Sun | July 27, 2022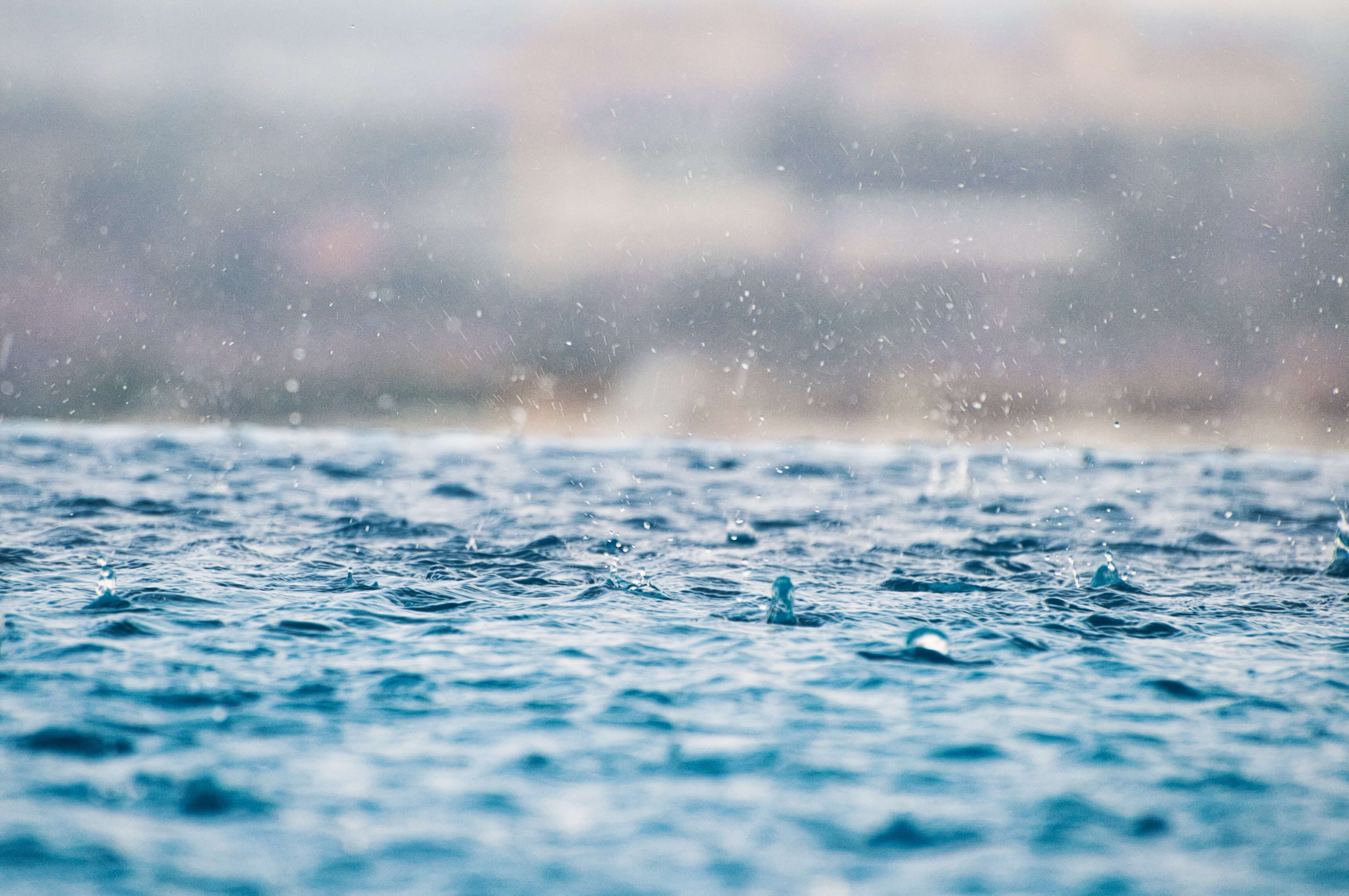 Read the full article by Micheal Booth (The Colorado Sun)
"The South Adams County Water and Sanitation District, anchored by Commerce City, will be paying Denver Water $2.75 million this year for enough supply to dilute local well water tainted by PFAS "forever chemicals" from firefighting foam runoff, officials said Tuesday.
The district serves 65,000 people, and said it needs a new $130 million treatment plant to filter out PFAS and past contamination from the industrial solvent 1,4-dioxane, in order to avoid buying relatively expensive Denver water indefinitely.
The district is applying for federal Bipartisan Infrastructure Law grants to build the new plant, but is now competing with dozens of communities newly in need after the Environmental Protection Agency radically lowered safe PFAS guidelines in June, officials said. PFAS is an abbreviation for perfluoroalkyl and polyfluoroalkyl substances."
Topics: