Starbucks announces ban of toxic "forever chemicals" in its food packaging
Toxic Free Future | April 1, 2022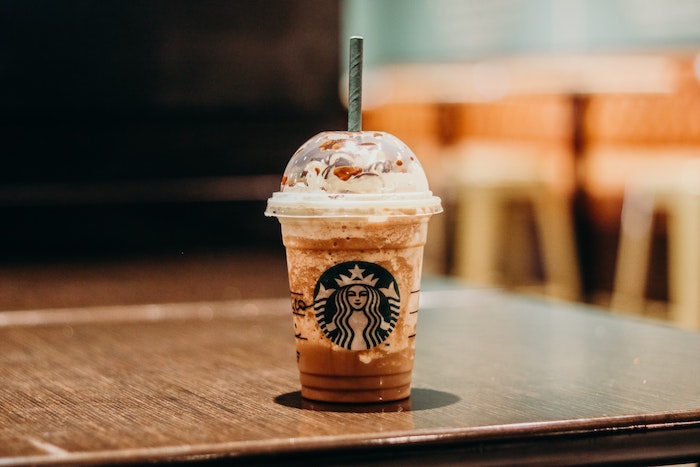 Read the full press release by Toxic Free Futures
"SEATTLE, WA—On March 15, 2022, international coffee giant Starbucks announced its first-ever commitment to eliminate toxic PFAS (per- and polyfluoroalkyl substances) in its food packaging materials. As part of the company's new sustainable packaging policy, the transition away from these dangerous chemicals in its food packaging materials will be complete in the U.S. by the end of 2022. Starbucks has more than 15,000 U.S. stores and 34,000 stores worldwide and is the second biggest quick-service restaurant chain in the U.S.
The company stated: 'By the end of this year, we will have eliminated PFAS from all packaging in the U.S. and will eliminate PFAS globally in 2023.'
Though the company's announcement comes after similar commitments by other major restaurant chains, their timeline is faster than many—including McDonald's, Burger King, and Taco Bell that have made commitments to phase out PFAS in food packaging by 2025. Wendy's made a commitment last year to phase out by the end of 2021."
This content provided by the PFAS Project.
Topics: