State: 193 discharge facilities report PFAS
By Michael Karlik | Colorado Politcs | November 20, 2020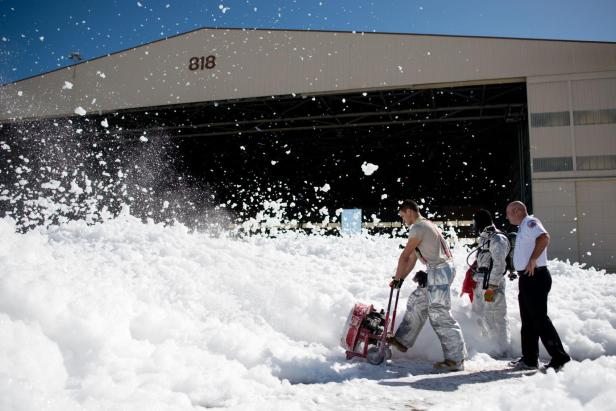 Read the full article by Michael Karlik (Colorado Politcs)
"One hundred ninety-three facilities that discharge into local waterways, including wastewater treatment plants and manufacturing sites, reported the presence of long-lasting and dangerous PFAS chemicals, according to a state health department survey.
'We send our thanks to the facilities who followed through with this survey. Knowing where the chemicals are is an important first step in protecting public health,' said John Putnam, environmental programs director for the Colorado Department of Public Health and Environment.
Per- and polyfluoroalkyl substances, or PFAS for short, are associated with an elevated cancer risk and other health problems in humans. The chemicals, which are resistant to grease, oil, water and heat, are found in consumer products and firefighting foams…"
This content provided by the PFAS Project.
Location:
Topics: