State files lawsuit against Gerald R. Ford Int'l Airport for PFAS inaction
Fox17 News | September 11, 2023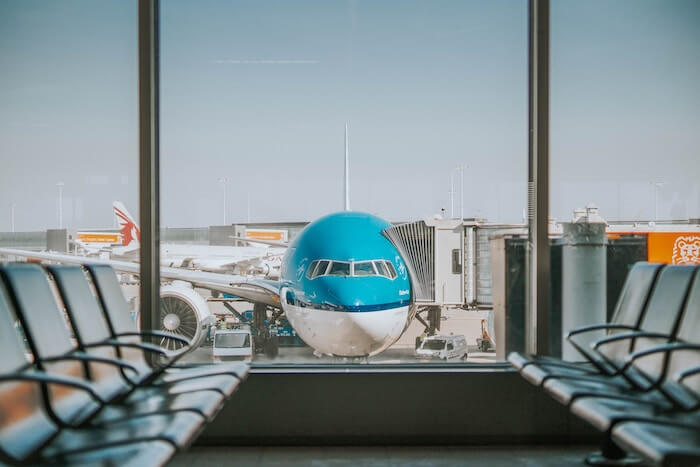 Read the full article by Fox17 News
"Attorney General Dana Nessel is suing Gerald R. Ford International Airport for reportedly failing to address PFAS contamination.
The Michigan Department of Attorney General says the Grand Rapids airport's aqueous film-forming foams, a substance used in firefighting, contains PFAS that has spread to Cascade Township's well water. The state says PFAS was also found in nearby streams and groundwater.
The full impact of the contamination is not yet known.
We're told the Michigan Department of Environment, Great Lakes and Energy (EGLE) warned the airport multiple times to remedy the situation but has failed to do so."
Location:
Topics: