State investigating 'very startling' levels of PFAS chemicals on central Maine dairy farm
By Kevin Miller | Portland Press Herald | July 24, 2020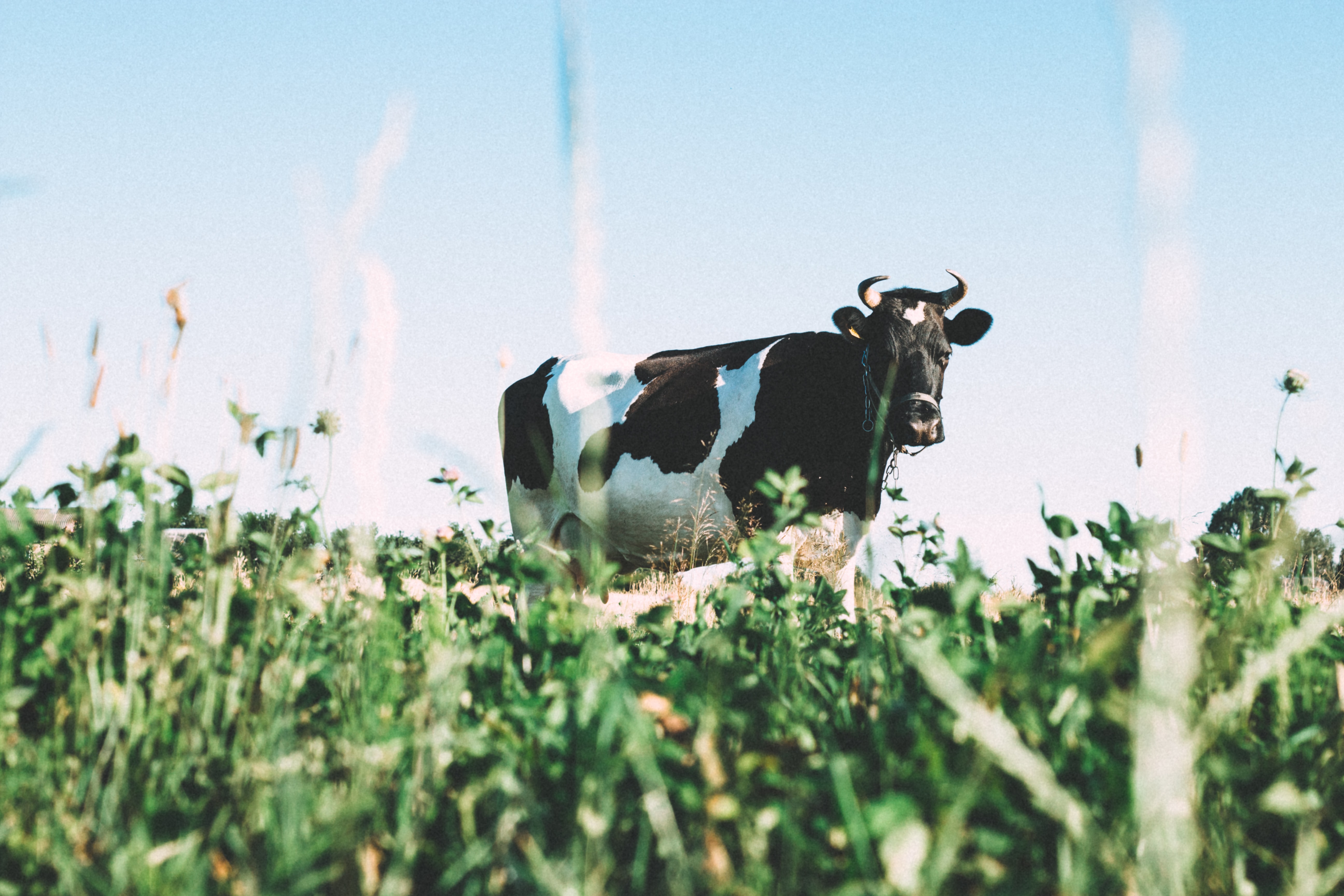 Read the full article by Kevin Miller (Portland Press Herald)
"Milk from a Central Maine dairy farm contained levels of a harmful "forever chemical" that were 60 to 150 times higher than health standards, triggering a state investigation and raising new concerns about PFAS contamination on farms.
The levels of contamination in the farm's milk are the highest, by far, documented in Maine for an agricultural setting and, at 32,200 parts per trillion, potentially the highest ever recorded in milk in the country.
In fact, samples collected from the unnamed farm had 23 times as much PFAS – industrial compounds linked to cancer and other health problems – as were found at a York County dairy that drew national attention to the issue of potentially contaminated milk...."
Location:
Topics: