States Clash With Pentagon on PFAS Water Limits, Polluted Sites
By Emily C. Dooley | Bloomberg Law | February 8, 2021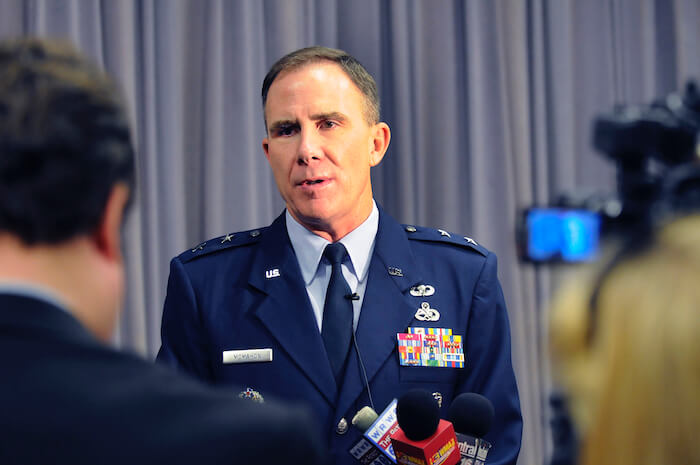 Read the full article by Emily C. Dooley (Bloomberg Law)
"Six states with drinking water standards for so-called "forever chemicals" are now wrestling with what those limits mean when water contamination from Department of Defense sites seep into their communities.
Members of Congress from both parties are starting to vent their frustration at military foot-dragging even as the states take different paths to address the contamination. One state is suing. Another must wait years for an investigation to end. A third is keeping a watchful eye on the Biden administration.
The crux of the issue is that PFAS, or per- and polyfluoroalkyl substances—barely talked about a few decades go—are showing up in water, air, and food nationwide. Some of the contamination has also been linked to PFAS-laced firefighting foam used on military bases.
States grappling with how to keep drinking water safe from the chemicals have set legal limits. Since 2019, Massachusetts, Michigan, New Hampshire, New Jersey, New York, and Vermont have set their own maximum contaminant levels for some PFAS in water, ranging from 8 to 20 parts per trillion. A Virginia standard will take effect in 2022. Some of the chemicals can cause certain cancers, developmental delays, and even vaccine resistance."
Topics: