States Take on PFAS 'Forever Chemicals' With Bans, Lawsuits
By Alex Brown | Pew | September 26, 2022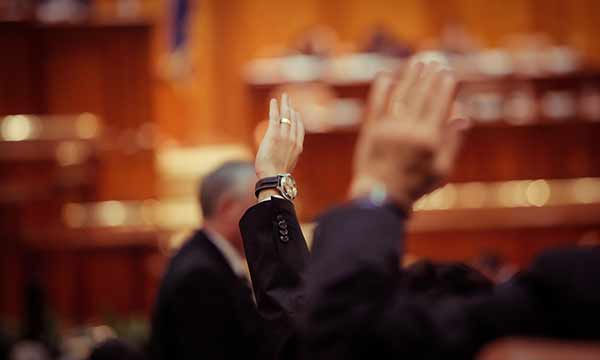 Read the full article by Alex Brown (Pew)
"Forever chemicals" are everywhere. The thousands of chemicals in the group known as perfluoroalkyl and polyfluoroalkyl substances, or PFAS, are found in cookware, packaging, cosmetics, clothing, carpet, electronics, firefighting foam and many other products.
The chemicals, which do not naturally break down, are so widespread that they're found in the blood of 97% of Americans. Research shows that some PFAS compounds may decrease fertility, cause metabolic disorders, damage the immune system and increase the risk of cancer.
While states await regulations from the federal Environmental Protection Agency, rising awareness in recent years has prompted more than two dozen states to take the initiative to protect their residents' health, in many cases through bipartisan legislation."
Topics: