States will weigh more than 210 bills on toxic 'forever chemicals' in 2022
By Kristina Marusic | Environmental Health News | February 4, 2022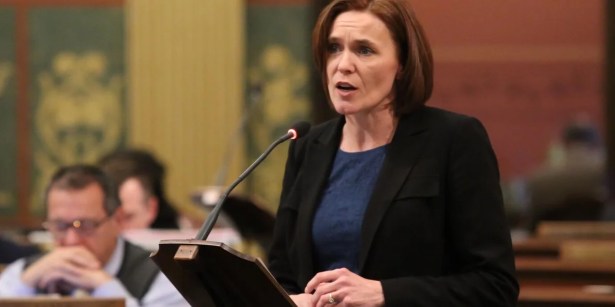 Read the full article by Kristina Marusic (Environmental Health News)
"Protecting people from exposure to toxic 'forever chemicals' will be a top priority for new state regulations throughout the U.S. in 2022, according to a new analysis.
The analysis, published by the Safer States network, found that at least 32 states will consider more than 210 bills related to PFAS (per-and polyfluoroalkyl substances), making regulation of the chemicals one of the most prevalent issues in state policy making this year.
PFAS are a class of more than 9,000 compounds with similar properties. They're used in everything from clothing and carpeting to nonstick pots and pans, furniture, cosmetics and personal care products, and food packaging containers. PFAS don't readily break down once they're in the environment, so they accumulate human bodies over time. Exposure to PFAS is linked to cancer, thyroid disease, high cholesterol, pregnancy-induced hypertension, asthma, and ulcerative colitis.
Testing has found PFAS in everything from chocolate cake and leafy greens to yoga pants and sports bras, makeup, and drinking water throughout the country.
'State legislatures recognize the severity of the toxic PFAS crisis we're facing and they're taking action,' said Sarah Doll, national director of Safer States, in a statement. 'States continue to lead the way in addressing these serious problems with urgency and innovative solutions.'"…
This content provided by the PFAS Project.
Location:
Topics: