Study finds PFAS health risks inadequately communicated
By Jennifer Allen | Coastal Review | June 8, 2022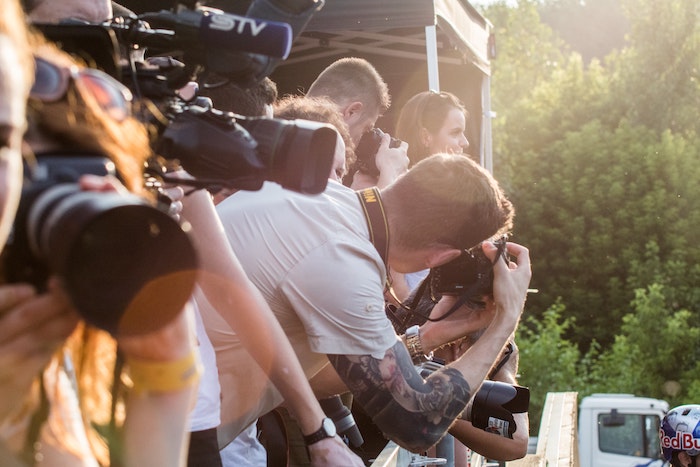 Read the full article by Jennifer Allen (Coastal Review)
"Official efforts to communicate the health risks of certain man-made compounds in heavily contaminated communities are falling short, according to a recent analysis.
PFAS is a class of thousands of synthetic chemicals found practically everywhere, such as in firefighting foams, stain-resistant carpets and furniture, nonstick cookware, takeout containers and microwave popcorn bags.
While most humans have a detectable amount of PFAS in their bodies from multiple sources including food, food contact materials and indoor products, according to the Centers for Disease Control and Prevention, there are millions in the United States that have been subject to significant contamination, either through work exposure or drinking water.
For the report, "Official health communications are failing PFAS-contaminated communities," published May 10 in Environmental Health, researchers reviewed information produced by local, state and national agencies, professional societies and nongovernmental organizations geared toward the public and healthcare providers on per- and polyfluoroalkyl substances, or PFAS."
Topics: