The EPA's proposed PFAS regulations ignore a major source of drinking water contamination
By Joseph Winters | Grist | May 18, 2023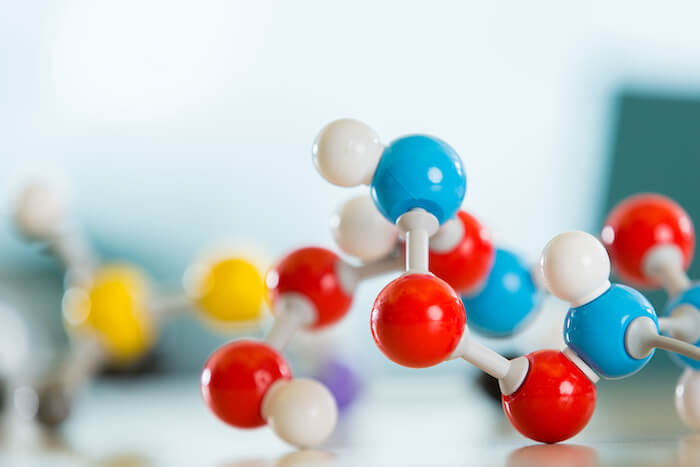 Read the full article by Joseph Winters (Grist)
"The U.S. Environmental Protection Agency drew praise earlier this year when it proposed long-awaited drinking water standards for six per- and polyfluoroalkyl substances, or PFAS. But the agency is missing a major source of these so-called "forever chemicals," according to researchers at Harvard University.
A study published Monday in the journal Environmental Science and Technology finds that PFAS "precursors" from firefighting foam can make their way into the soil and groundwater, where they slowly transform into the carcinogenic substances the EPA targeted. At a military site in Massachusetts — the focus of the study — these precursors accounted for roughly half of all groundwater contamination by those chemicals. But on a national scale they are infrequently monitored, and none are regulated.
Bridger Ruyle, the study's lead author and a former doctoral student at the Harvard School of Engineering and Applied Sciences, said the results raise concerns about ongoing PFAS pollution at hundreds of military locations. Regulators are "missing the big-picture chemistry at these sites," he told Grist."
Topics: