The Forever Pollution Project
The Forever Pollution Project | March 6, 2023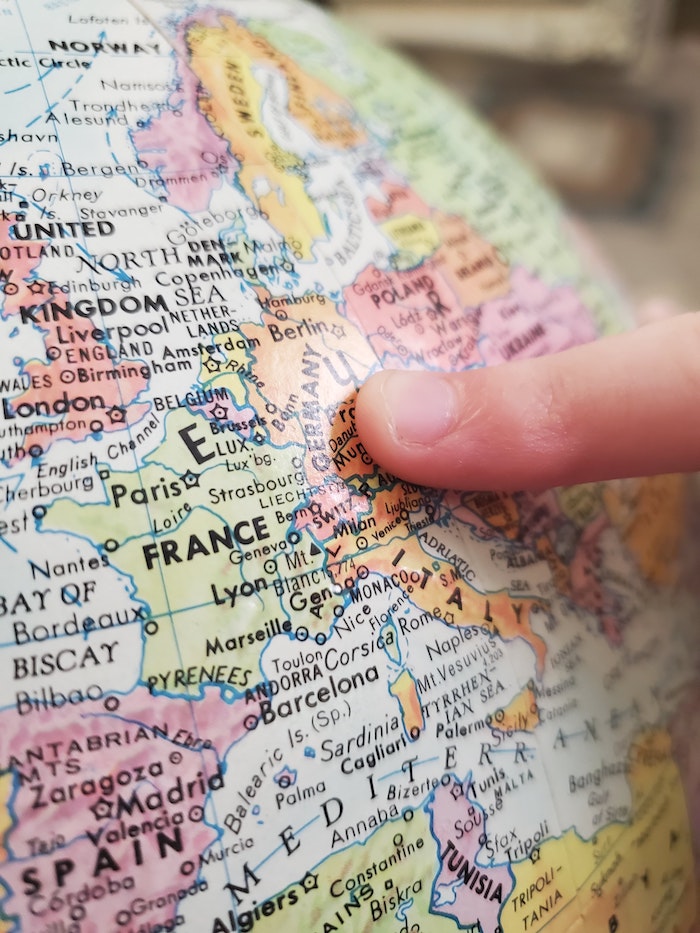 Read the full article by The Forever Pollution Project - This Website is Updated Regularly
"In early February 2023, the European Chemicals Agency ECHA published a ban proposal on all PFAS – or per- and polyfluoroalkyl substances. "The Forever Pollution Project" can now reveal that there is way more contamination all over Europe than has been publicly known. The journalists gathered 100 datasets and filed dozens of FOIA requests to build a first-of-its-kind map of PFAS contamination in Europe. The scientific methodology behind this "peer-reviewed journalism experience" is borrowed from the PFAS Project Lab and the PFAS Sites and Community Resources Map in the U.S.
"It is a necessary and also scary result that you have achieved here," said Phil Brown (Northeastern University, Boston), who coordinated the work behind the American map. "Something similar has been missing for Europe," said Martin Scheringer, an expert in environmental chemistry at the Swiss Federal Institute of Technology (Zürich, Switzerland). "Your contribution is therefore extremely important and valuable."
The project shows that there are 20 manufacturing facilities and more than 2 100 sites in Europe that can be considered PFAS hotspots – places where contamination reaches levels considered to be hazardous to the health of exposed people. The problem: It is extremely expensive to get rid of these chemicals, once they have found their way into the environment. The cost of remediation will likely reach the tens of billions of Euros. In several places, the authorities have already given up and decided to keep the toxic chemicals in the ground, because it's not possible to clean them up."
Location:
Topics: