The Home Depot to stop selling carpet containing PFAS
By Paula Gardner | MLive | September 17, 2019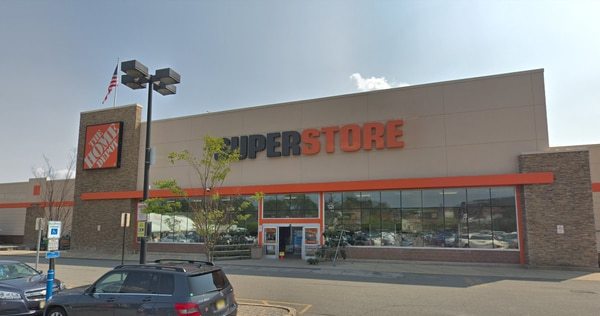 Read the full article by Paula Gardner (MLive)
"Consumers looking to reduce their exposure to toxic chemicals will be getting some help from The Home Depot, which announced today that it would stop selling carpets and rugs containing PFAS.
The per- and poly-fluorinated chemicals are have widely been used in household products advertised as water- or stain-resistant, including Stainmaster carpet, Gore-Tex, and Scotchguard. They're also used in manufacturing and fire-fighting foam.
The Home Depot launched a chemical strategy in 2017, it says on its website, in an attempt to minimize the environmental impact of its inventory.
'To build upon the strategy,' it announced September 17, 2019, 'The Home Depot will be phasing out Perfluoroalkyl and Polyfluoroalkyl Substances (PFAS) December 31, 2019 in the U.S. and Canada in carpets and rugs.'…"
This content provided by the PFAS Project.
Location:
Topics: