The ski wax industry is working to leave PFAS behind
By Madelyn Beck | MarketPlace | April 4, 2022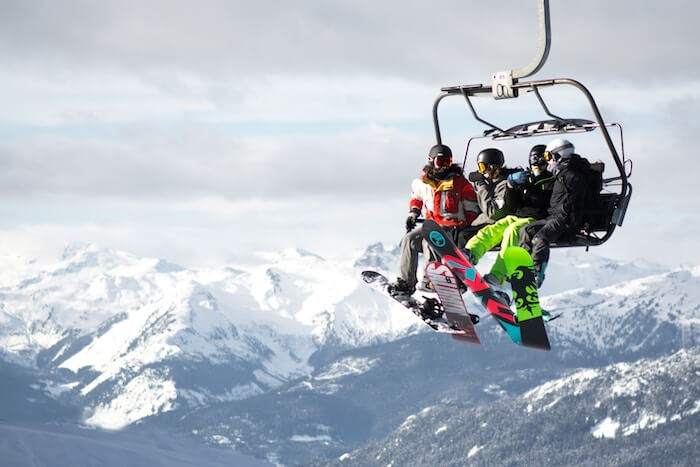 Read the full article by Madelyn Beck (MarketPlace)
"On a slushy, warm day in February, Eric Straubhar buffed the wax on a child's ski.
Straubhar manages the rental shop at Bogus Basin, a ski resort outside Boise, Idaho. He said it had been a few years since he first heard that PFAS was a problem in high-end ski waxes. From what he knew, these "fluorinated" or PFAS, additives had been in ski equipment in some form or another for decades.
"There were a myriad of powders and different things, and then waxes," he said.
PFAS, an abbreviation for perfluoroalkyl and polyfluoroalkyl substances, is a class of chemicals often referred to as forever chemicals. They're man-made, have circled the globe and don't break down in the environment — or our bodies. They can cause cancer and other diseases and suppress immune systems, among other things."
This content provided by the PFAS Project.
Topics: