Topo Chico Cuts PFAS Levels by More Than Half in New Tests by Consumer Reports
By Ryan Felton | Consumer Reports | February 12, 2021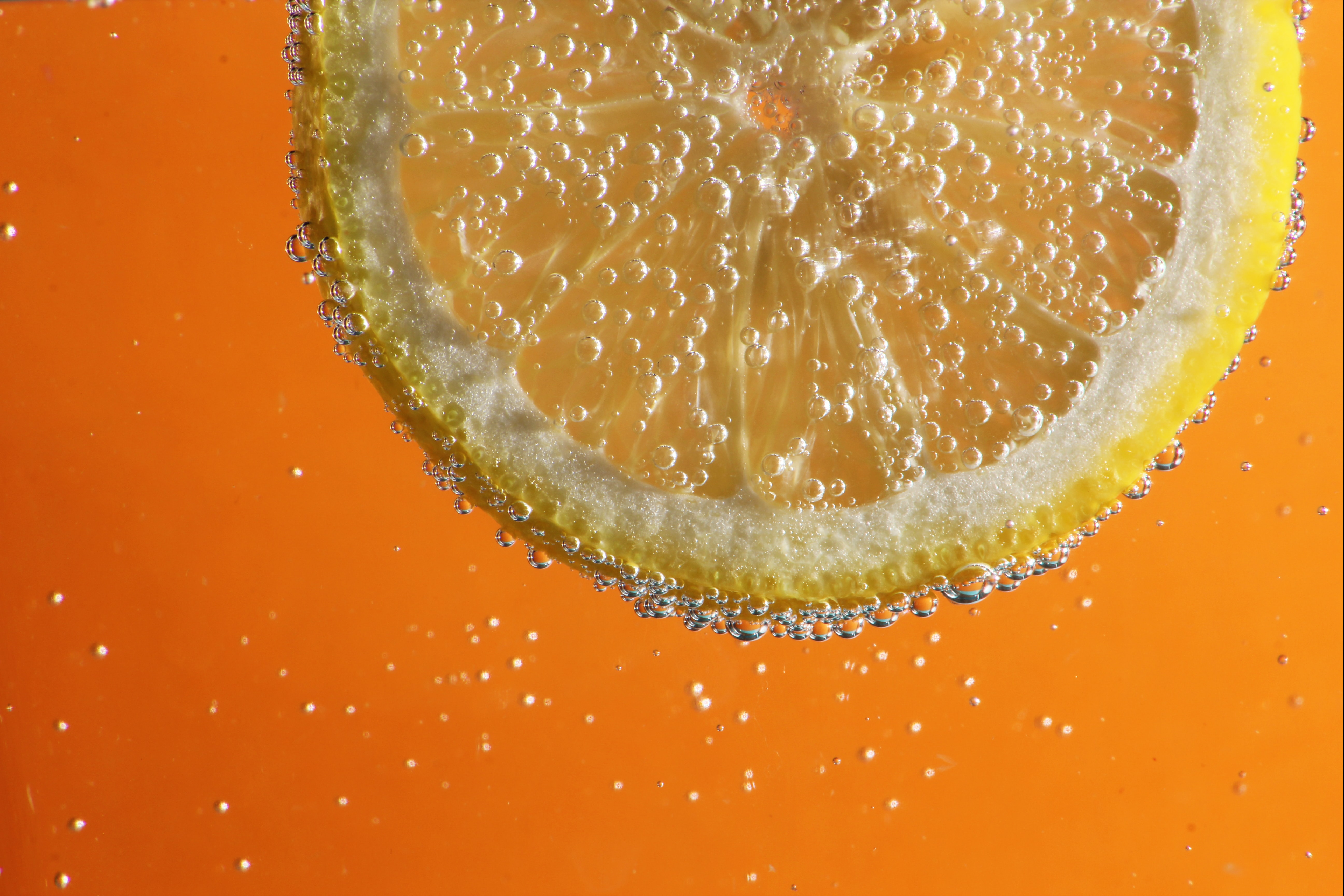 Read the full article by Ryan Felton (Consumer Reports)
Coca-Cola has reduced the level of PFAS chemicals in Topo Chico Mineral Water, the beverage maker's popular sparkling mineral water, according to new tests by Consumer Reports. But those levels are still above a cutoff that some scientists and consumer advocates believe is more appropriate for drinking water, including bottled water.
Last fall, CR tested 47 bottled water products for various contaminants, including PFAS, or per- and polyfluoroalkyl substances, a chemical class that includes approximately 5,000 substances that have been linked to learning delays in children and cancer. Among the 12 carbonated and 35 non-carbonated products CR originally tested, PFAS levels ranged from non-detect to Topo Chico's 9.76 parts per trillion (ppt), making it the highest of the products we looked at.
The International Bottled Water Association (IBWA), a major bottled water industry group, requires its members to have PFAS levels below 5 ppt for any single PFAS compound and 10 ppt for more than one, and some scientists believe a limit of 1 ppt for total PFAS would be more appropriate.
In response to CR's findings in the fall, Topo Chico said that it would "continue to make improvements to prepare for more stringent standards in the future."
Last month, in response to an inquiry about Topo Chico's comparatively higher levels of PFAS, the company said it had upgraded its filtration system "to ensure the continued safety and quality of Topo Chico into the future."
Topics: