Toxic synthetic 'forever chemicals' are in our water and on our plates
By Shantal Riley | PBS | November 2, 2020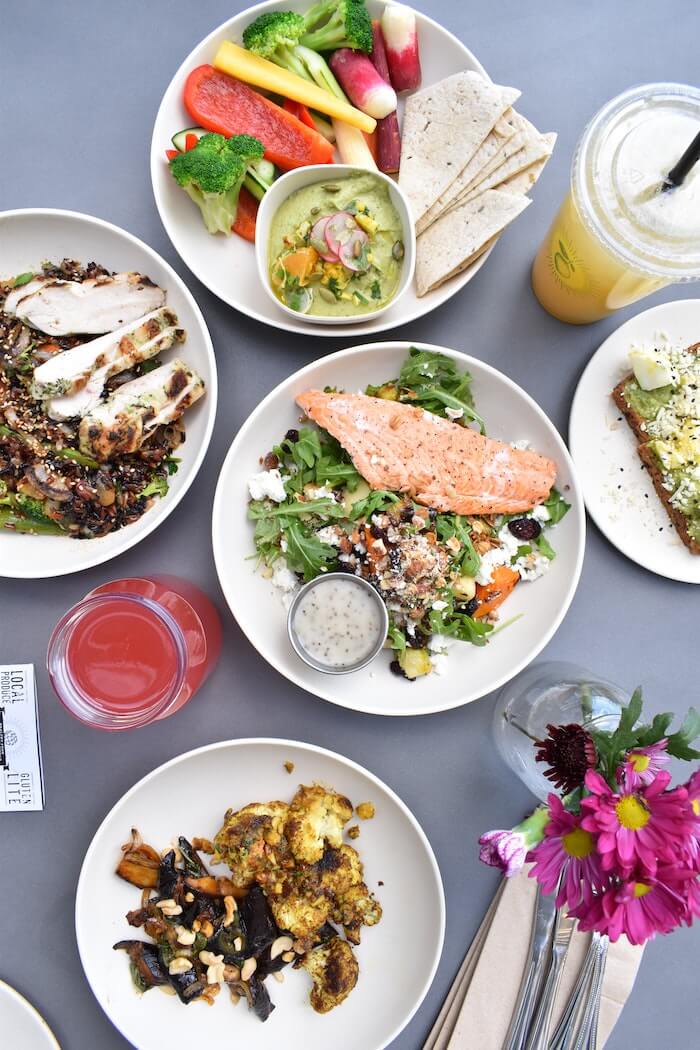 Read the full article by Shantal Riley (PBS)
"It was the start of the 2016 growing season when the farmers were told their water was contaminated. Susan Gordon and her husband had run Venetucci Farm for ten years. It was there, against the backdrop of the majestic Rocky Mountains, they had raised their two children. "I was devastated," says Gordon.
By mid-summer, the farm trustee had made the decision to stop selling meat, eggs, and produce. Gordon was forced to let go of employees and cancel food-share orders. And when a hailstorm laid waste to the farm's pumpkin crop, the fall pumpkin giveaway had to be called off too. "Everything just stopped," she says. "To have it so abruptly ended was hard. We just felt so helpless."
It seemed a terrible stroke of fate. But it wasn't long before the water pollution was traced back to its source.
The farm sits less than 10 miles away from the Peterson Air Force Base, just outside of Colorado Springs, where fire foam was used for decades in firefighter training. The foam contained PFAS, short for perfluoroalkyl and polyfluoroalkyl substances. "
This content provided by the PFAS Project.
Location:
Topics: