UL Solutions Enhances Restricted Substance Management Software to Help Clients Identify PFAS in Product Data and Aid Compliance Management
UL Solutions | September 14, 2023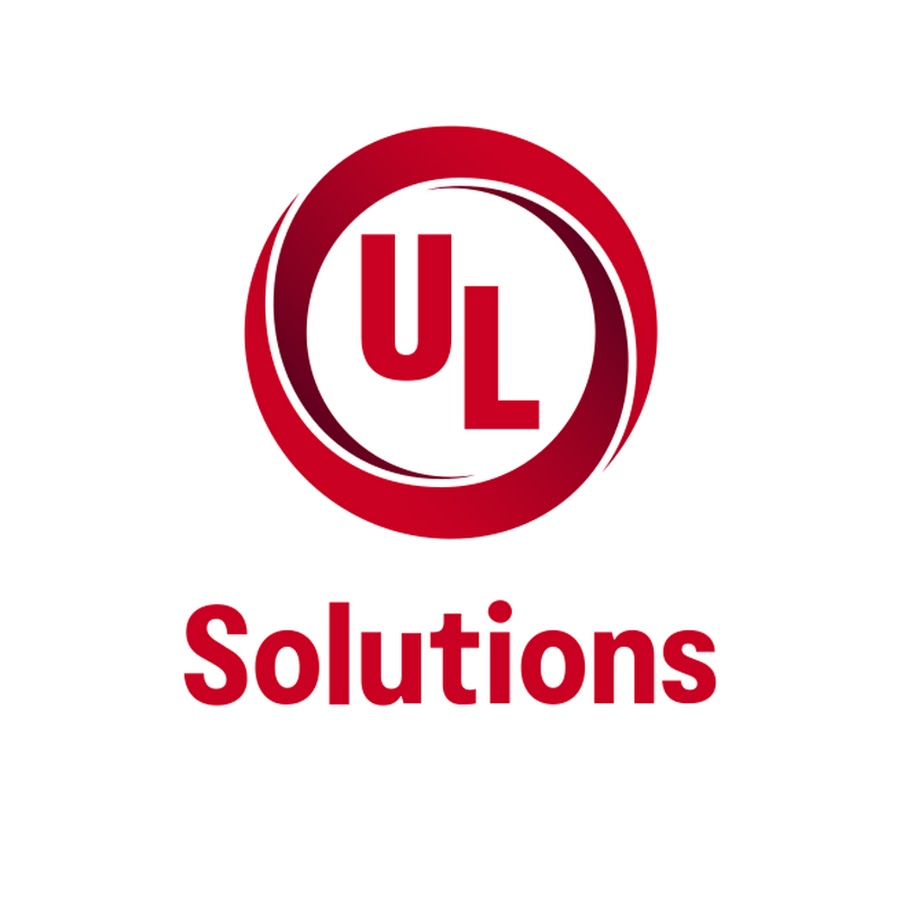 Read the full article by UL Solutions
"UL Solutions, a global leader in applied safety science, today announced an addition to its restricted substance and chemical data management software that helps clients to quickly identify perfluoroalkyl and polyfluoroalkyl substances (PFAS) in product and product portfolio data. This new capability helps manufacturers and suppliers to navigate critical business decisions and manage compliance with PFAS regulations throughout the supply chain.
A large group of synthetic chemicals, PFAS are used to make coatings and products that resist water, dirt, heat and grease. Due to their strong carbon-fluorine bonds, some PFAS do not degrade easily and are often described as forever chemicals.
"The increased concern surrounding PFAS and their broad use in common consumer products is creating global disruption in product development and material sourcing," said Adam Sawyer, director of solutions management in the Supply Chain Insights group at UL Solutions. "Our regulatory experts have been working with customers to develop the PFAS enhancement to our compliance management software. The PFAS enhancement enables an analysis of restricted substances' regulatory status, providing customers with the latest information for more informed decision-making to address PFAS requirements."
Topics: