Unsafe Levels of PFOS in Blood of 3M Factory Neighbors
By Alan Hope | The Brussels Times | August 4, 2021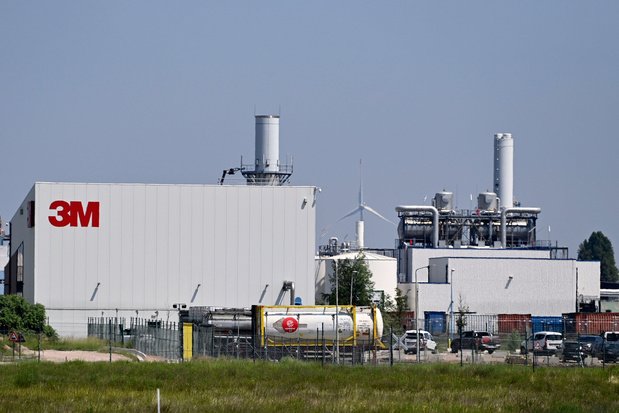 Read the full article by Alan Hope (The Brussels Times)
"Blood samples taken from residents in the vicinity of the 3M factory in Zwijndrecht show abnormally high levels of the chemical PFOS, according to a local action group.
The samples were taken from nine residents of the Zwijndrecht area and one person living in nearby Linkeroever. They were examined by toxicologist Professor Jacob de Boer, an expert from Amsterdam University on the family of PFAS chemicals, to which PFOS belongs.
He found elevated levels of PFOS in all ten samples, ranging from 3.4 times the threshold limit of 6.9 nanograms of PFOS in a millilitre of blood, set by the European Food Safety Authority (EFSA) to a staggering 168 times the EFSA limit. Prof. De Boer described this range of levels as 'too high to unprecedentedly high'."
This content provided by the PFAS Project.
Location:
Topics: