US legislation would limit PFAS in industrial wastewater
By Cheryl Hogue | C&EN | July 15, 2022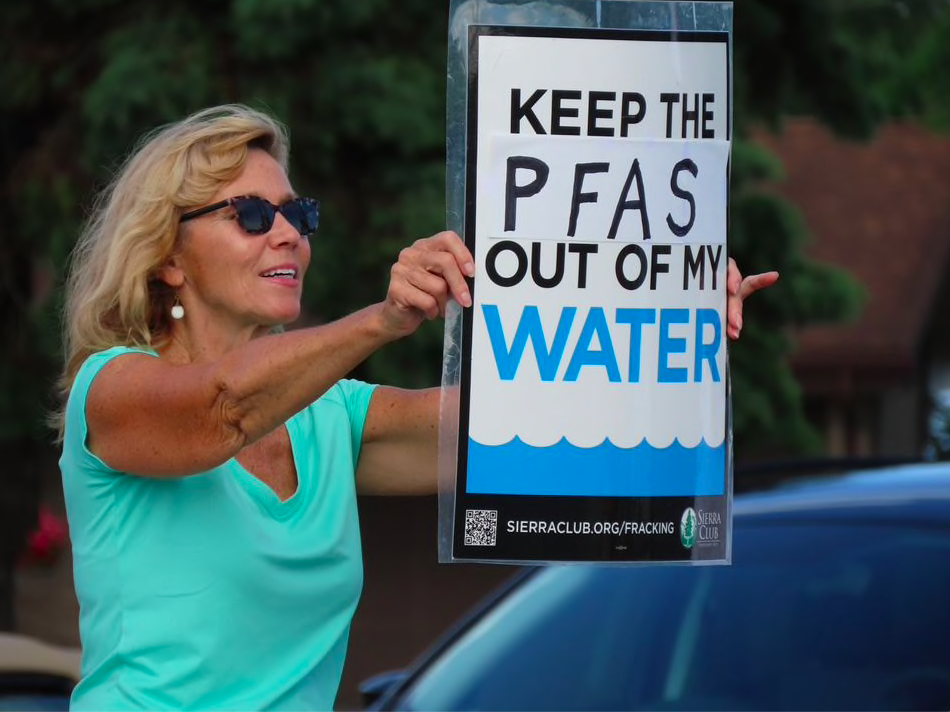 Read the full article by Cheryl Hogue (C&EN)
"The US Congress is moving to limit industrial releases of per- and polyfluoroalkyl substances (PFAS) to waterways and public sewage treatment plants. Limits on PFAS in wastewater discharges would apply to manufacturers of organic chemicals, plastics, and synthetic fibers starting in 2024, under a bill the House of Representatives passed July 14.
The measure would also increase the number of chemicals for which manufactures must supply production, use, and other data to the Environmental Protection Agency. PFAS refers to a large family of environmentally persistent synthetic compounds that are widely used in society. Some of the chemicals are toxic at extremely low levels.
The House added these PFAS provisions to a bill (H.R. 7900) that would fund the military in fiscal 2023. Representatives passed the measure 329-101."
Topics: