U.S. Sen. Ben Ray Luján joins bipartisan group of senators calling on FDA to set limits on PFAS in bottled water
By Carol A. Clark | Los Alamos Daily Post | May 22, 2021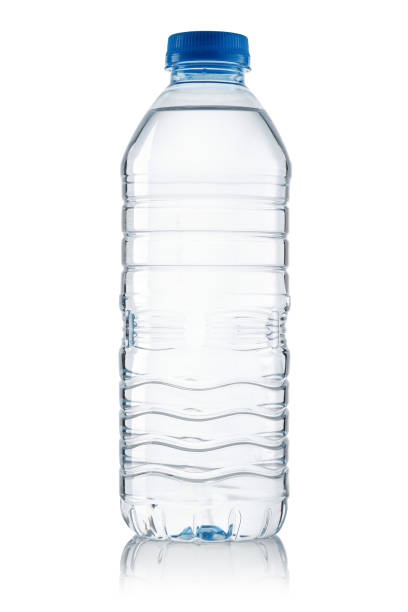 Read the full article by Carol A. Clark (Los Alamos Daily Post)
"WASHINGTON, D.C. — U.S. Sen. Ben Ray Luján joined Sen. Richard Blumenthal (D-CT) and nine senators in calling on the U.S. Food and Drug Administration (FDA) to set standards on per- and polyfluoroalkyl substances (PFAS) found in bottled water to ensure bottled water products are safe for drinking.
PFAS are pervasive and persistent chemicals that accumulate in people's bodies over time, and exposure to these chemicals has been linked to cancer, liver damage, decreased fertility, and other serious health conditions.
'Despite the clear and present danger PFAS exposure presents, there are no enforceable limits on these substances in drinking water in the United States,' wrote the senators in a letter to FDA Acting Commissioner Janet Woodcock. 'Given the widespread persistence of PFAS in our environment and drinking water, many people have turned to bottled water to avoid adding toxic chemicals to their bodies. Establishing [Standards of Quality] for bottled water is an important step that will help ensure consumer confidence and protect public health…'"
This content provided by the PFAS Project.
Location:
Topics: