Vermont governor signs restrictions on PFAS 'forever chemicals'
By Christian Spencer | The Hill | May 20, 2021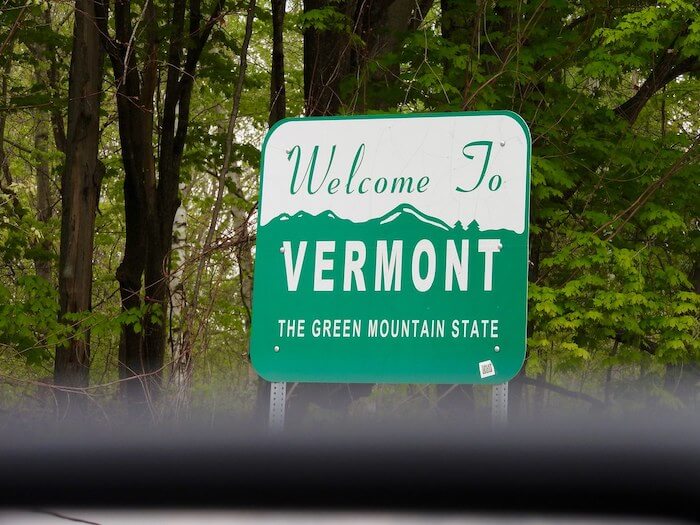 Read the full article by Christian Spencer (The Hill)
"On Wednesday, the governor of Vermont signed a bill that prohibits the sale of certain products containing toxic "forever chemicals."
Polyfluoroalkyl substances (PFAS) — or "forever chemicals," as they do not break down in the environment — have been banned from a number of products in Vermont thanks to Gov. Phil Scott's (R-Vt.) pen.
The bill bans the chemicals from firefighting foam, food packaging and ski wax, as well as carpets, rugs and stain-resistant treatments.
As Changing America previously reported, documents show chemical companies hid the dangers of forever chemicals from the public.
"We applaud our state's leadership for taking such strong action in response to the demands of our community members for protection from dangerous PFAS chemicals," Lauren Hierl, executive director of Vermont Conservation Voters, a group that campaigns to elect environmentally friendly candidates into public office, said. "This bill adds powerful momentum to the fight against PFAS, and will help lead to the elimination of this dangerous chemical from all avoidable uses."
PFAS has been found in human breast milk at levels that worry advocates. In a test, all 50 samples of milk had PFAS in them.
Cancer, congenital disability, liver disease, thyroid disease, falling sperm count and other bodily failures have been caused by PFAS chemicals."
Location:
Topics: