Washington DOC sues federal government for $2.4M in PFOS contamination damages
By Connor Sarles | KXLY.com | April 21, 2020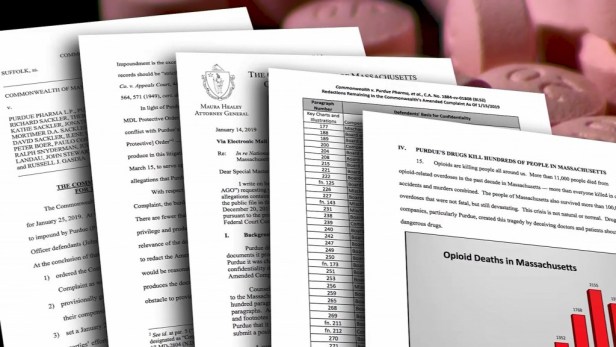 Read the full article by Connor Sarles (KXLY.com)
"OLYMPIA, Wash. — The Washington State Department of Corrections has filed a lawsuit against the federal government for the PFOS contamination of food used to feed inmates, and food that is also donated to area nonprofits.
They are asking for $2.4 million in damages from the Air Force.
According to court documents, the Air Force began using a firefighting foam that contained PFOS in the 1970s, including at Fairchild Air Force Base, two miles southwest of the Airway Heights Correctional Center.
In the 2000s, after discovering the toxicity of PFOS, the federal government began phasing it out of use, and testing water sources for possible contamination.
The suit claims that the federal government test around Fairchild and found that the PFOS contamination likely 'migrated offsite,' but did no further testing for another two years—despite the nearby Airway Heights Corrections Center also serving as a factory that makes food for inmates and local nonprofits.
The Department of Corrections says that the City of Airway Heights alerted them that the municipal water supply had been contaminated with PFOS.
Following this, the City urged residents to not use the tap water, and the DOC shut down the food factory at the Corrections Center and asked inmates and staff to not use the water, and to dispose of potentially contaminated food…"
This content provided by the PFAS Project.
Location:
Topics: