Watchdog slams Trump EPA tampering with PFAS rule
By E.A. Crunden | E&E News | July 11, 2022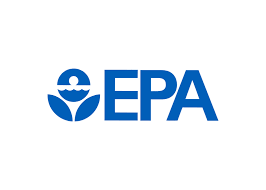 Read the full article by E.A. Crunden (E&E News)
"The Trump EPA flouted transparency requirements and proper protocol when it changed a rule pertaining to "forever chemicals," according to findings out today from the agency's watchdog.
In a report released this morning, the Office of Inspector General soundly panned EPA's actions around a rule dealing with long-chain PFAS, chemicals that have drawn global concern due to their confirmed and possible health effects. EPA "did not follow docketing procedures," OIG said, and failed to inform the public about changes to a rule governing notable new chemical uses.
"EPA did not meet transparency expectations and risked compromising the public's trust in the rulemaking process," OIG said."
Topics: