Water- and stain-resistant products contain toxic plastics, study says. Here's what to do
By Sandee LaMotte | CNN | January 26, 2022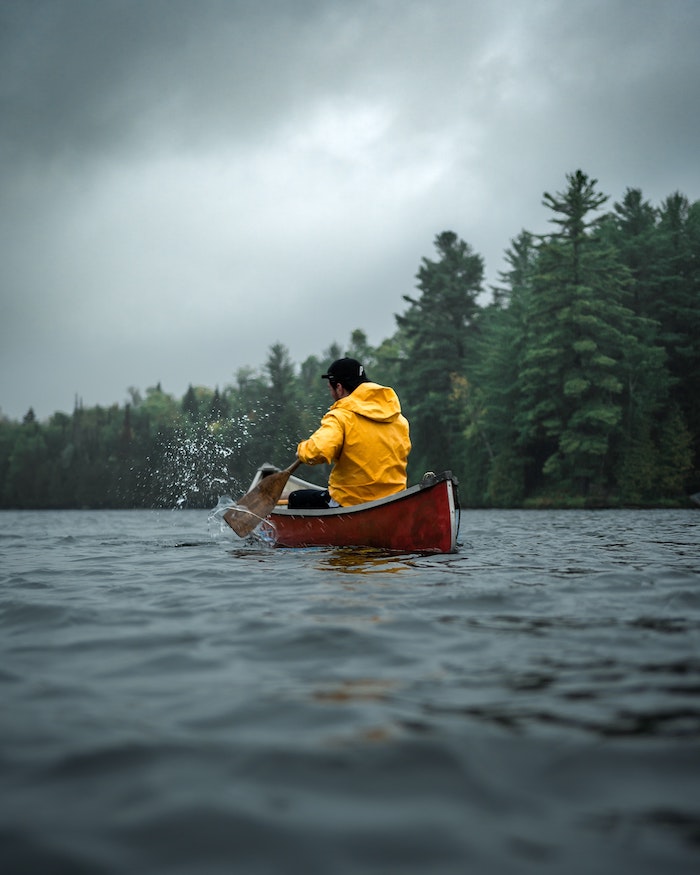 Read the full article by Sandee LaMotte (CNN)
"Many of the water-resistant and stain-proof home furnishings and apparel we purchase may contain toxic "forever" chemicals, called PFAS, that are linked to numerous health concerns, including liver and heart damage, immune disorders, cancer and hormone disruption, a new report found.
Independent laboratories commissioned by Toxic-Free Future, an environmental and health advocacy and research group, ran chemical tests on 60 products in three categories -- outdoor apparel, bedding, and tablecloths and napkins -- purchased from 10 major retailers.
All of the products tested by Toxic-Free Future were imported from countries in Asia and sold in the United States and online, the report said.
"We detected PFAS in a wide variety of products that included rain jackets, hiking pants, shirts, mattress pads, comforters, tablecloths and napkins," said coauthor Erika Schreder, science director for Toxic-Free Future.
The report, Toxic Convenience: The hidden costs of forever chemicals in stain- and water-resistant products, was released Wednesday.
Man-made perfluoroalkyl and polyfluoroalkyl chemicals, or PFAS, are made from a chain of linked carbon and fluorine atoms that do not degrade in the environment. These PFAS chemicals have been detected in the blood of 99% of Americans, according to a 2015 report by the US Centers for Disease Control and Prevention."
Topics: