Water Associations Share Final Comments on PFAS CERCLA Proposal
By Bob Crossen | Water & Waste Digest | November 14, 2022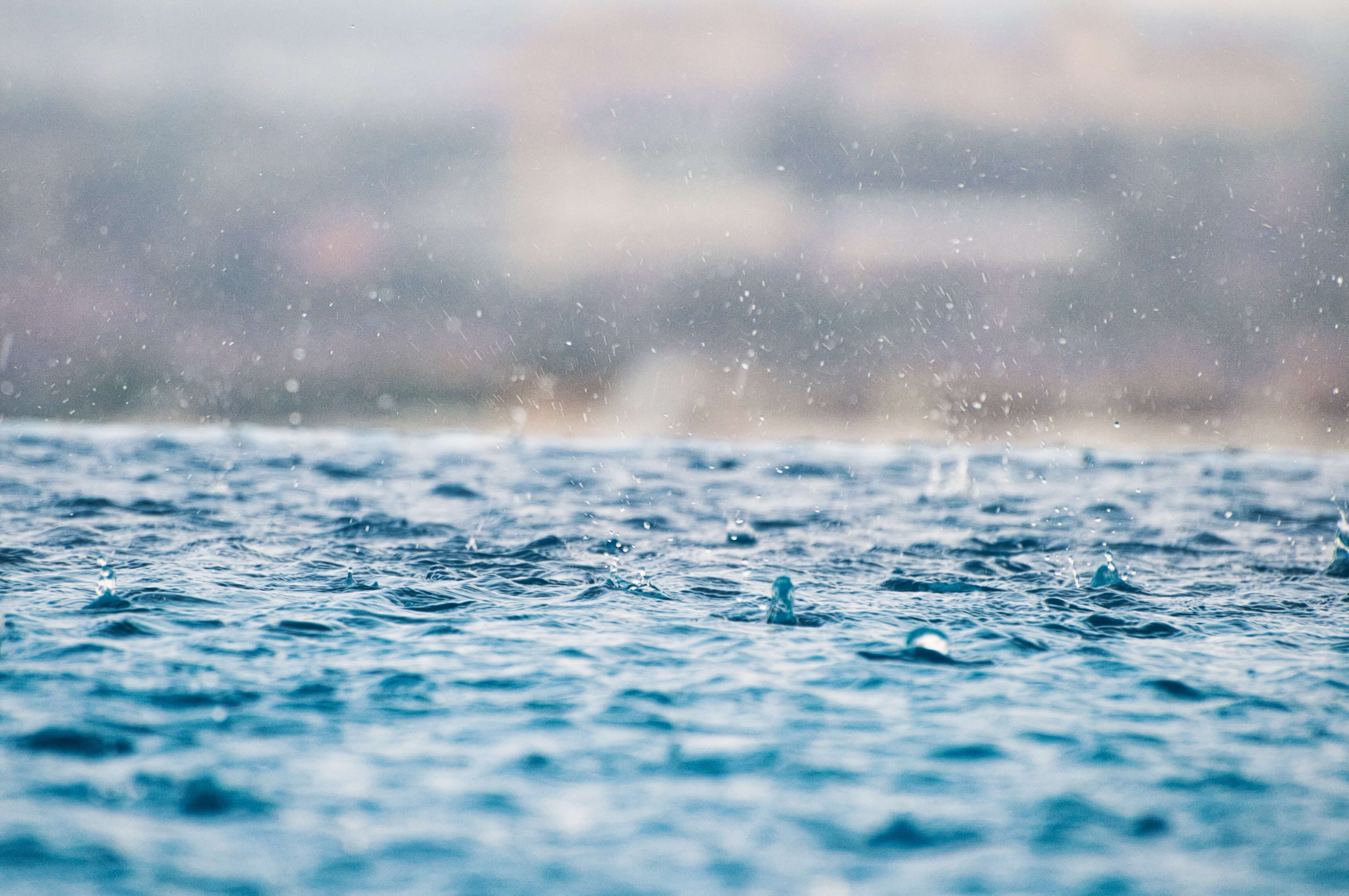 Read the full article by Bob Crossen (WWD)
"The National Association of Clean Water Agencies, Water Environment Federation, American Water Works Association, and Association of State Drinking Water Administrators shared their final comments on a U.S. EPA proposal that would list PFAS chemicals as hazardous substances.
The hazardous substances designation would fall under the Comprehensive Environmental Response, Compensation and Liability Act (CERCLA), which is more commonly referred to as Superfund. The two per- and polyfluoroalkyl (PFAS) chemicals in question are perfluorooctanic acid (PFOA) and perfluorooctane sulfonate (PFOS).
The U.S. EPA position has indicated that creating this designation would give it the authority to initiate legal battles against PFAS chemicals manufacturers for contaminating waterways to hold polluters accountable. However, the NACWA, WEF and AWWA comments on the proposed rule all share opposition to the current language and cite concerns about unintended impacts. Meanwhile, ASDWA said it has taken "neutral position" on the subject."
This content provided by the PFAS Project.
Topics: