'We can never get to zero': Organics recyclers face hard choices in responding to PFAS contamination
By E.A. Crunden | WasteDrive | October 19, 2020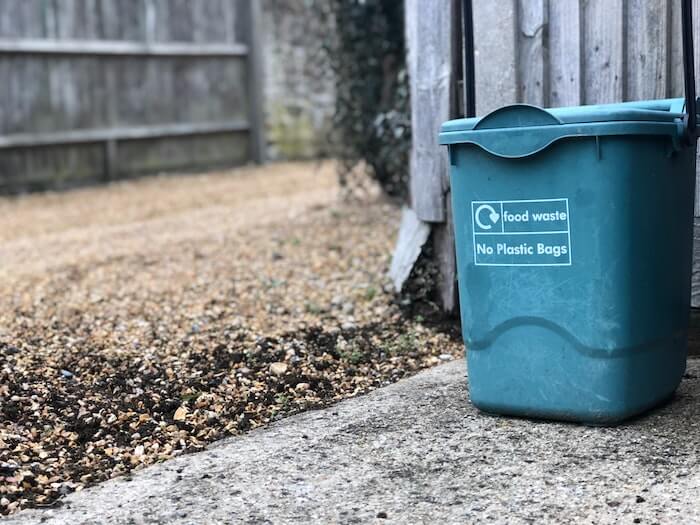 Read the full article by E.A. Crunden (WasteDrive)
"In January of this year, the Michigan city of Ann Arbor announced a grim discovery: traces of a notorious group of toxic chemicals had cropped up in the city's compost facility. Samples collected by city officials several months earlier had tested positive for 13 types of PFAS.
Levels were low in the compost samples and also in water samples collected from two of the facility's retention ponds, which yielded 12 types of PFAS. The city shared the results, tested by an independent lab, pointing to PFAS-laden items as the likely culprit. Those include grease-resistant paper and fast food containers, items prohibited by Ann Arbor's composting program but sometimes placed in bins regardless.
In sharing the data, officials noted there are no national health guidelines in place regarding PFAS in compost, while research around the issue remains limited.
PFAS in compost
Sampling released last December in New Hanover County, North Carolina, yielded 16 types of PFAS in the area's food waste composting program, and other municipalities are seeing similar results. State level studies have shown the same trends, including one September 2019 survey of five source-separated organics facilities and two yard waste facilities in Minnesota. That study confirmed the presence of one or more PFAS per site at or above the state's current solid waste program intervention limits.
Ann Arbor's findings weren't an anomaly; testing in states like North Carolina and Minnesota has also yielded PFAS in organics facilities that accept food waste. But the city's test results drew some national attention when Rep. Debbie Dingell, D-Mich., pointed to them as justification for a proposed federal ban on PFAS in food packaging. And they also led to an uptick in industry attention, according to multiple individuals who work with organics, even though site operator WeCare Denali has not reported any major ramifications stemming from the findings."
This content provided by the PFAS Project.
Location:
Topics: