What to Know About PFAS in Period Underwear
By Alisha Haridasani Gupta | The New York Times | January 23, 2023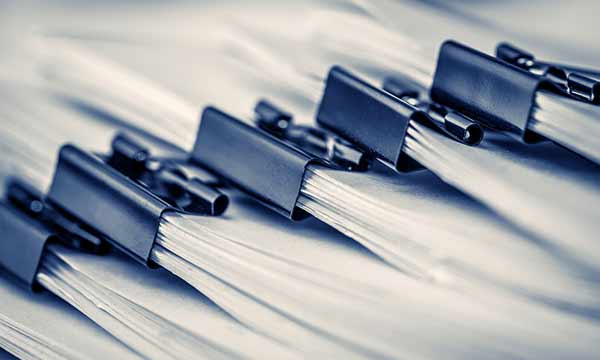 Read the full article by Alisha Haridasani Gupta (The New York Times)
"This week, the period underwear brand Thinx made public that it had reached a settlement in a 3-year-long class action lawsuit claiming its products contain harmful chemicals. The news of the settlement brought renewed focus on the chemical compounds at the center of the lawsuit — per- and polyfluoroalkyl substances, known as PFAS or "forever chemicals" — and highlighted the broader issue of toxic ingredients in period products as a whole.
Period underwear are designed to work a little like a traditional menstrual pad in that they can soak up blood but, unlike a disposable pad, the underwear can be washed and reused. The presence of PFAS in Thinx products was first revealed in January 2020, when Sierra magazine published an investigation, in partnership with a researcher at the University of Notre Dame, that found these chemicals in the crotch area of Thinx underwear. Later that year, at least three different lawsuits filed against Thinx included further evidence from third-party testers of PFAS and other toxins in the underwear.
Eventually, a number of the lawsuits consolidated into one class-action case and the company reached a settlement at the end of last year. On Tuesday, consumers could begin applying for refunds for up to three pairs of Thinx underwear: $7 per pair for people who still have receipts and $3.50 for those who don't (a paltry percentage, as users noted on Twitter, of the $35 that each pair is initially sold for)."
Topics: