With $3 billion PFAS cleanup price tag looming, Pentagon looks to industry for ideas
By Tara Copp | Phys.org | June 2, 2020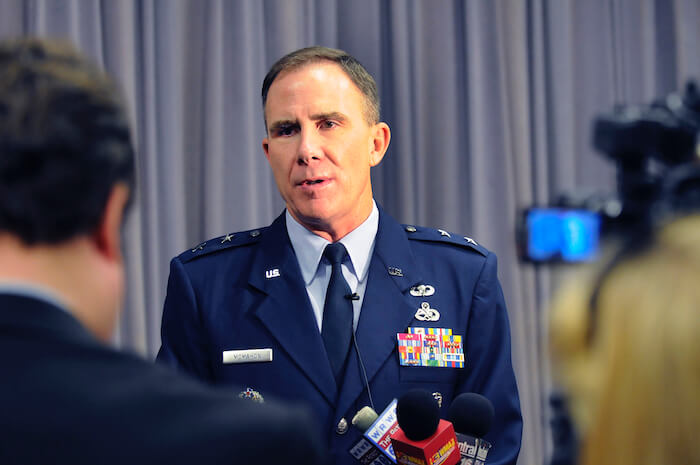 Read the full article by Tara Copp (Phys.org)
"Staring down a $3 billion—and growing—tab to clean up water sources at military installations across the country that are contaminated with cancer-causing chemicals linked to firefighting foam, the Defense Department is now in discussions with private companies about potential cleanup solutions that might reduce the cost.
During a test at Tyndall Air Force Base in Florida last August, Gradiant Energy Services applied its evaporation technology to 814,000 gallons of contaminated rainwater. The water had accumulated in the fire pits at the Air Force Civil Engineer Center's fire training and research area, and had to be contained for disposal because it contained the chemical compounds.
Tyndall had "freshwater that was contaminated with PFAS," said Gradiant technology manager Javier Casas, referring to per- and polyfluoroalkyl man-made chemical compounds that are found in low levels in everyday household products, such as the non-stick coating on cooking pans, but that are highly concentrated in foam used by the military to put out aviation fires."
Location:
Topics: