Workers exposed to PFAS in a variety of industries
By Grace van Deelen | Environmental Health News | May 17, 2022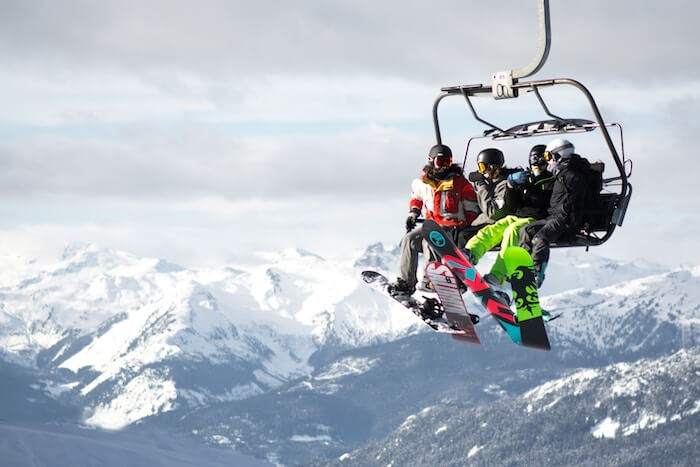 Read the full article by Grace van Deelen (Environmental Health News)
"For the better part of 20 years, Peter Arlein worked as a professional ski technician, waxing skis across Colorado.
Working occasionally in smaller shops with poor ventilation, he breathed in fumes released by the waxes. 'The backroom is pretty cramped,' Arlein told EHN. 'In the winter, you don't want to have the door open because it's freezing. The ventilation is not great.'
When he learned what ski wax was made of, though, he re-thought his career path. 'It was kind of an 'aha' moment,' he said.
Most ski wax is a petroleum product filled with chemicals that can be harmful to human health. Some high-end wax can contain PFAS–a type of petroleum derivative added to make skis glide faster. PFAS, which stands for per- and poly-fluoroalkyl substances, are toxic chemicals linked to health problems such as certain types of cancer, reproductive issues, and birth defects."
This content provided by the PFAS Project.
Location:
Topics: