You Can't Always Trust Claims on 'Non-Toxic' Cookware
By Kevin Loria | Consumer Reports | November 2, 2022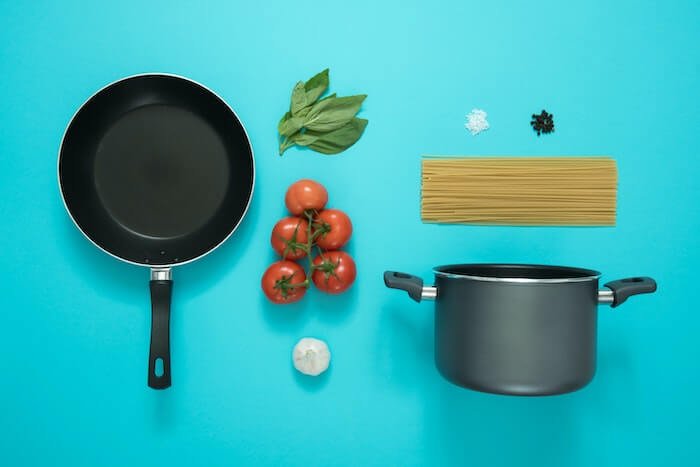 Read the full article by Kevin Loria (Consumer Reports)
"If you've shopped for nonstick cookware recently, you may have noticed labels meant to indicate that your new frying pan is free of certain hazardous chemicals.
That includes PFOA, which is one of the thousands of chemicals that fall into the category of PFAS—per- and poly-fluoroalkyl substances. They're called "forever chemicals" because many persist for months or even years in our bodies and they break down very slowly, if ever, in the environment. PFOA, which has been studied more than most other related chemicals, raises particular concerns because it has been clearly linked to health risks in humans.
It also includes PTFE, the coating on many nonstick pans that was introduced in the 1940s as Teflon. Growing research suggests that many of the compounds used to make that coating may also pose health risks.
To see if nonstick pans that are claimed to be PFOA-free really are, and if consumers can rely on other PFAS-related claims, CR recently tested three recommended nonstick frying pans in our ratings at different price points. They were the Our Place Always Pan and the Red Copper pan, both of which have ceramic coatings and are said to be free of PTFE and PFOA, and the Swiss Diamond pan, which has a PTFE coating and is said to be PFOA-free."
Topics: