3M-Decatur enters into consent order with state to clean up industrial pollutants
By Eric Fleischauer | Times Daily | July 26, 2020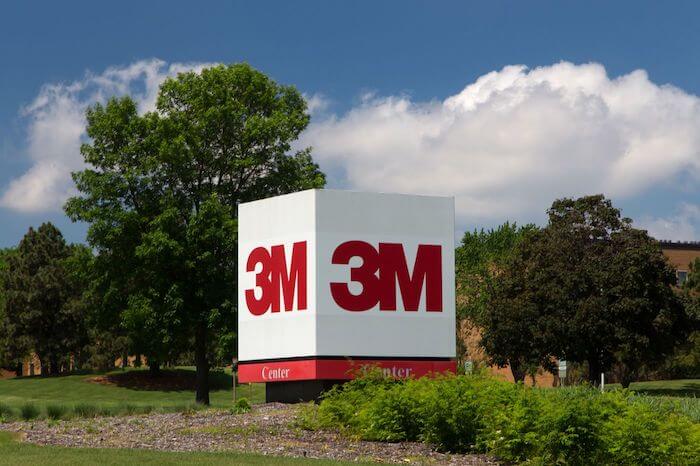 Read the full article by Eric Fleischauer (Times Daily)
"3M Co. has entered into a consent order with the Alabama Department of Environmental Management that requires the company to clean up "forever chemicals" from its Decatur plant and from numerous waste sites in Morgan and Lawrence counties, ADEM announced today.
According to ADEM, the consent order requires 3M to assess and remediate waste sites containing per- and polyfluoralkyl substances, or PFAS. PFAS are referred to as "forever chemicals" because they do not degrade in the environment.
"In addition, the company must install specialized water and air control equipment, put in place a system of investigations, monitoring, notifications, testing and research to track the pollutants, determine their health risks and impacts on the environment, and develop best practices for managing the cleanup and containment of the compounds," according to the ADEM statement."
Location:
Topics: