A tale of PFAS, pollution, and patent claims
By Cheryl Hogue & Craig Bettenhausen | C&EN | March 27, 2021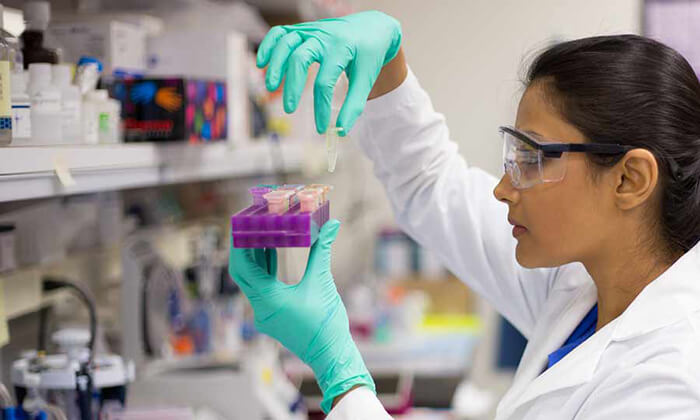 Read the full article by Cheryl Hogue & Craig Bettenhausen (C&EN)
"Analytical reference standards are not known for attracting intrigue and drama. Standards—compounds of known purity and concentration—are pivotal to investigating pollution because they allow researchers to determine the levels of contaminants in water, soil, or tissue samples. Recently, though, the specter of patent infringement lawsuits has prevented researchers from quantifying environmental contamination by a perfluorinated "forever chemical."
This complicated situation involves the Brussels-based chemical maker Solvay, a Canadian analytical standards company, pollution by per- and polyfluoroalkyl substances (PFAS) in Italy, and the complexities of patent law.
Related: Seeking PFAS cleanup, New Jersey sues Solvay and Arkema
Earlier this year, Solvay told the analytical standards firm Wellington Laboratories to cease making and selling a standard for C6O4, a chemical used as a processing aid for making commercial PFAS compounds. Solvay, which makes and uses C6O4 in Italy but does not sell it, holds patents on the compound and its synthesis in several countries."
Topics: