A Year in Review: EPA's Work on PFAS
By Alex Saurman | Environmental Protection | November 18, 2022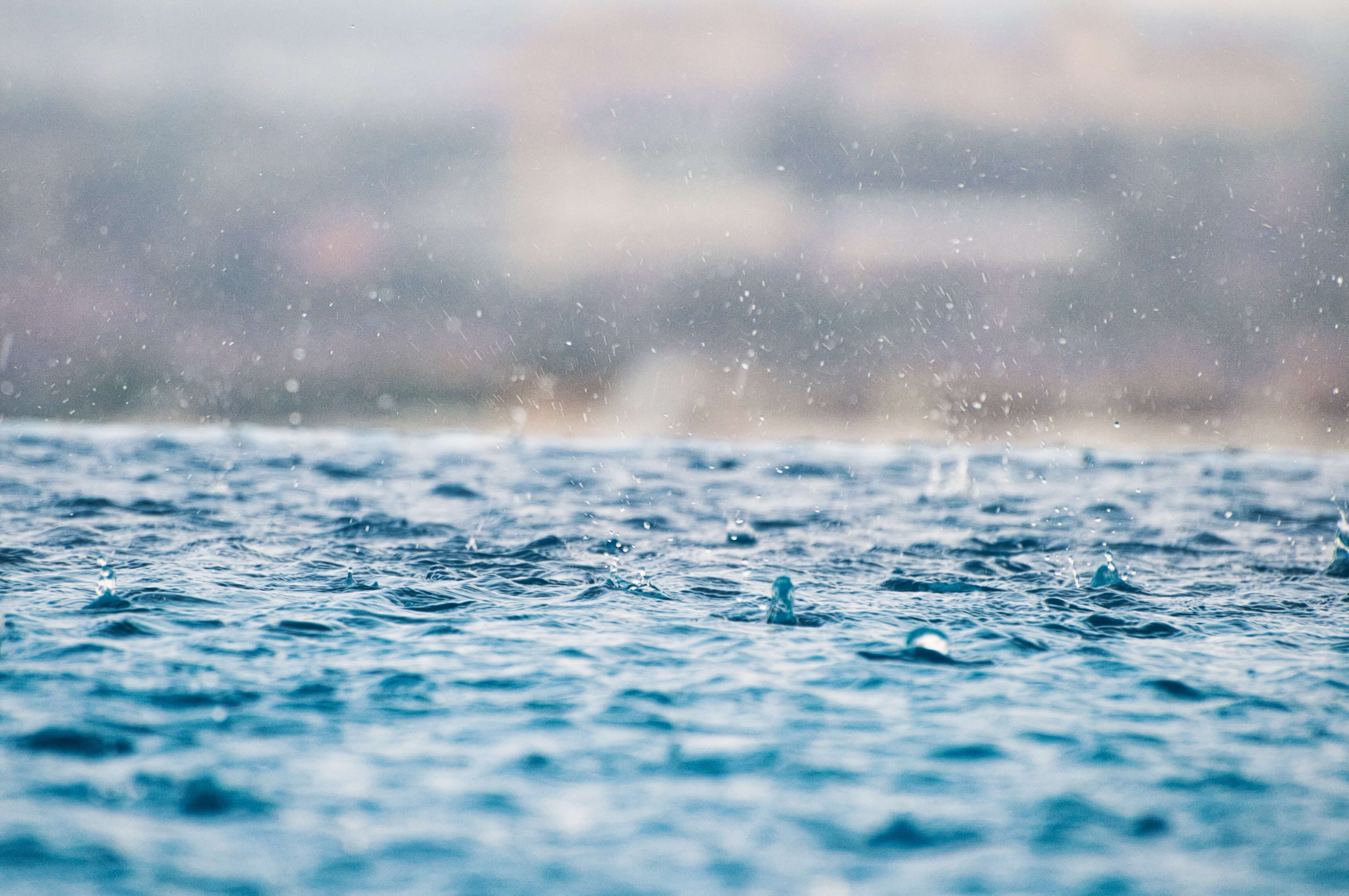 Read the full article by Alex Saurman (Environmental Protection)
"It's been one year since the EPA announced its plan on steps it will take to protect people from per and polyfluoroalkyl substances, also known as PFAS.
What has the agency accomplished in this time? The EPA's A Year of Progress Under EPA's PFAS Strategic Roadmap, published this week, outlines what actions have been taken so far to better the lives of people in our communities. According to a news release, the agency has accomplished the following:
Proposed re-classification of two PFAS. In late August, the agency moved to classify two PFAS—perfluorooctanoic acid (PFOA) and perfluorooctanesulfonic acid (PFOS)—as "hazardous substances." PFOA can be found in multiple products, including some household items—with one study finding PFOA in items from Swedish stores—and PFOS can be found in "surfactant in fire-fighting foams, alkaline cleaners, floor polishes" and more, per the National Library of Medicine."
Topics: