Biden administration looks set to target 'forever chemicals,' as 3M warns about 'onerous regulation'
By Dalia Faheid | Market Watch | January 26, 2021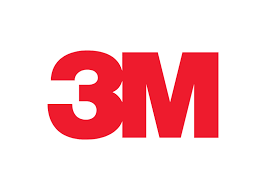 Read the full article by Dalia Faheid (Market Watch)
"President Joe Biden's administration looks poised to crack down on a group of "forever chemicals" that have been linked to a range of health problems, a move that could put companies like 3M and DuPont on the hook for billions of dollars in cleanup costs.
Per- and polyfluoroalkyl substances — consisting of thousands of synthetic chemicals used since the 1940s in food packaging, household cleaners, cookware and other everyday products — have been linked to cancer, low birth weights, immunological effects, thyroid hormone disruption and increased cholesterol levels.
More than 200 million Americans could have PFAS in their drinking water, according to an estimate from the Environmental Working Group, an advocacy and research organization. A recent Harvard University study found that exposure to these chemicals can increase the severity of COVID-19 in people who have contracted it."
Location:
Topics: