Bill would provide grants for 'forever chemical' contaminations but take away the ability to sue polluters
By Laura Schulte and Molly Beck | Milwaukee Journal Sentinel | June 22, 2021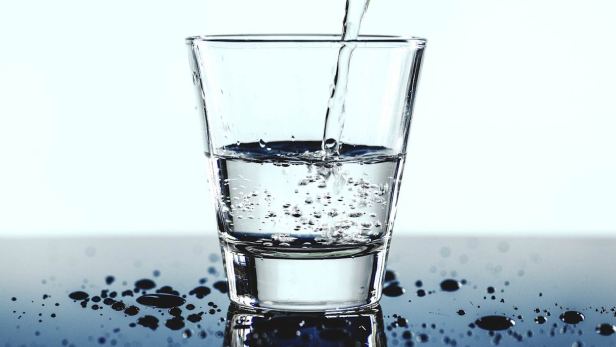 Read the full article by Laura Schulte and Molly Beck (Milwaukee Journal Sentinel)
"A bill aimed at providing grants to communities affected by 'forever chemical' contamination would take away the ability for cities and towns to pursue legal action against the companies or other entities that created the pollution.
The bill, approved in an Assembly floor vote Tuesday, was authored by Elijah Behnke, R-Oconto, and would create a $10 million grant program for the 2021-23 biennium for communities struggling with PFAS, or per- and polyfluoroalkyl substances. It would be funded by American Rescue Plan Act money received by the state from the federal government.
Communities with contamination could apply for the money but would have to contribute matching funds equal to at least 20% of the grant amount. The money could be used for:
Disposal of PFAS-containing firefighting foam.
Sampling a private water supply within one mile of a site known to contain the chemicals.
Water treatment systems or bottled water for residents affected by the contamination, mitigation, treatment, disposal or removal of PFAS.
Removal or treatment of PFAS in public water systems where levels exceed standards in drinking or groundwater.
After a community applies for and receives a grant, it would not be able to bring any sort of claim against the person or party responsible for the contamination.
Behnke represents the area of the state including Marinette and Peshtigo, which are facing one of the worst PFAS contaminations in the state, stemming from the Tyco Fire Products testing facility. The company for years tested foam containing the chemicals on the ground, washing them into the stormwater system. The contamination has affected private wells, bodies of water and farm fields where biosolids from the wastewater treatment plant were spread as fertilizer…"
This content provided by the PFAS Project.
Location:
Topics: