Clean drinking water options for Hoosick Falls considered
By Jim Therrien | Bennington Banner | October 21, 2019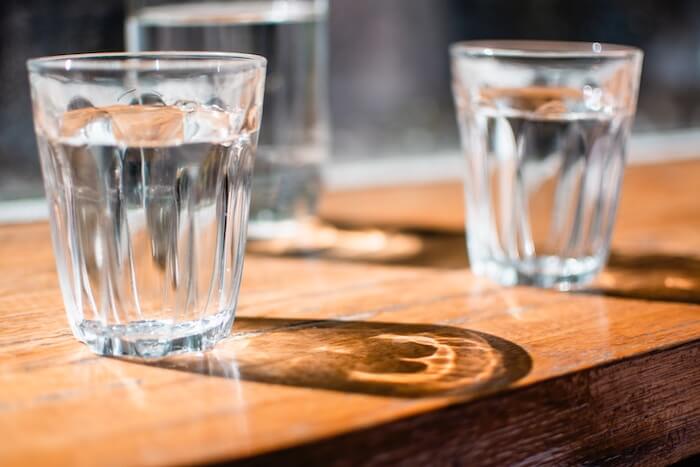 Read full article by Jim Therrien (Bennington Banner)
"HOOSICK FALLS, N.Y. — Alternatives for providing a permanent source of clean drinking water in the Hoosick Falls area will be presented Wednesday at Hoosick Falls Central School.
Five options for dealing with PFOA (perfluorooctanoic acid) contamination of water supplies were developed through a study funded by Saint-Gobain Performance Plastics and Honeywell. The firms are the owners of factory sites considered sources for PFOA in the village water system and hundreds of private wells in the area.
New York Department of Environmental Conservation Commissioner Basil Seggos said in a release that DEC officials will join officials from Hoosick, Hoosick Falls, and the Hoosick Falls Community Participation Work Group Wednesday at the school…
The public will have additional opportunities to provide input on the water source recommendation before a final selection of an option that will be implemented to provide clean drinking water.
The study report, which is available at DEC's website, includes five options for public consideration and review.
These include developing a new well water source outside the village contamination zone, based in part on test wells that have been driven; developing a new surface water source, such as from the Tomhannock Reservoir, about 10 miles west of the village; connecting with an existing municipal water source in the region, with Troy's system considered the most feasible at this point; and either continued use of the village water system with permanent filtering, which has been in use since shortly after the contamination was discovered four years ago; or continued filtering plus a second system to remediate contamination at the McCaffrey Street factory site…
The report also evaluates the pros and cons of using each of the five alternative approaches.
In addition to DEC's ongoing assessment drinking water options, the New York State Department of Health has completed a biomonitoring program to assess and monitor levels of per- and poly-fluorinated alkyl substances (PFAS) in the blood of Hoosick area residents.
DOH will present the Round 2 biomonitoring results for groups of participants from the Hoosick and Petersburgh areas during the Wednesday meeting…
DOH will also provide a brief overview of the Multi-site Health Study, recently funded by the Agency for Toxic Substances and Disease Registry.
'I encourage all community members to review the companies' report and provide DEC feedback on the options identified so that we can incorporate this into cleanup plans under development' Seggos said. 'Today's release of the water supply study prepared by the companies is another milestone in the progress being made under DEC's aggressive oversight to ensure the Hoosick Falls community continues on the road to recovery.'"
This content provided by the PFAS Project.
Location:
Topics: