Commentary: What 'Dark Waters' reveals about corporate science
By David Michaels | Chicago Tribune | December 2, 2019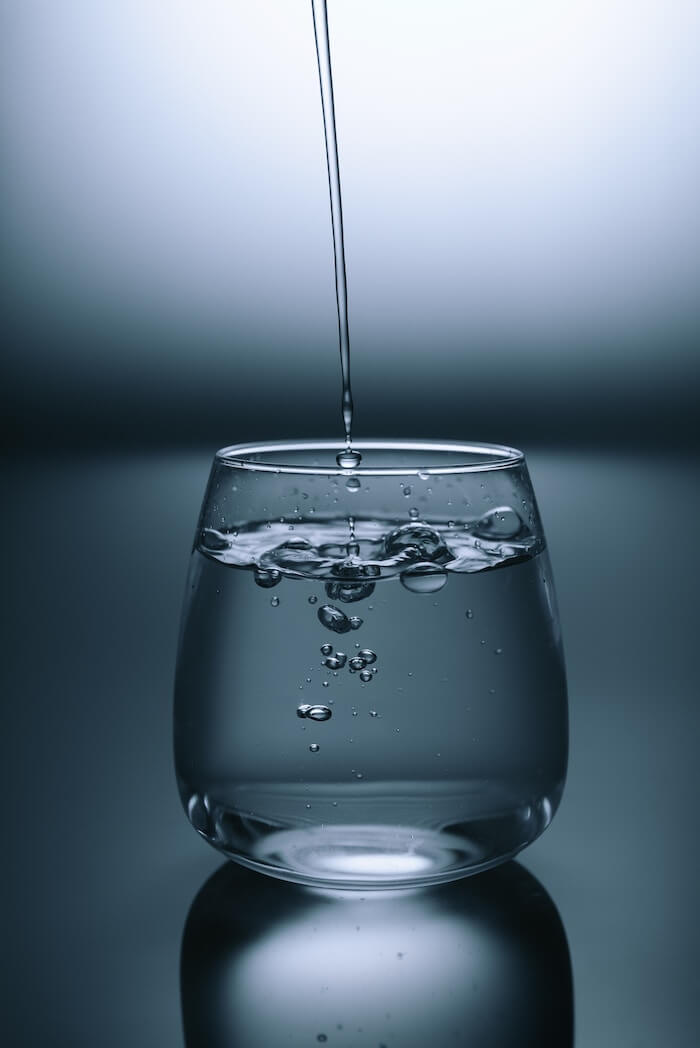 Read full story by David Michaels (Chicago Tribune)
"A new movie, "Dark Waters," shines a bright light on a group of dangerous chemicals that are likely in your bloodstream right now. It tells the true story of a polluter that manipulated research and kept evidence hidden from the public — and shows just how crucial it is that scientific evidence be produced by researchers free of conflicts of interest...
"Dark Waters" focuses on how the chemical company DuPont manufactured Teflon in a West Virginia town, and in the process fouled the local drinking water with a PFAS compound. Over the course of the drama, viewers learn that DuPont hid much of what it knew about its effects. In 1981, for example, DuPont was informed by 3M (from which DuPont purchased much of its C8) that the chemical caused birth defects in rats; DuPont then learned of two apparent birth defects among children of its Teflon division employees. Both the PFAS-exposed babies and the rats were born with eye defects, making the link particularly alarming. But the firm never reported this in the scientific literature or revealed it to the public.
When the first public concerns around the compound emerged, DuPont did what too many corporations do: They took a page from Big Tobacco's playbook and hired a firm to sow doubt about the scientific evidence. ChemRisk, whose top staff had consulted for cigarette manufacturers, produced a risk assessment with exactly the conclusion DuPont wanted: exposures around the plant were thousands of times lower than levels that cause illness."
Location:
Topics: