Committee recommends stricter water standards for 'forever chemicals'
By Kevin Miller | Press Herald | April 30, 2021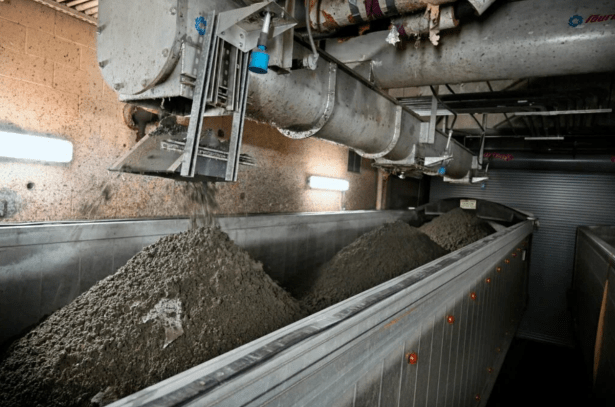 Read the full article by Kevin Miller (Press Herald)
"A legislative committee voted Friday to endorse stricter health standards for PFAS in drinking water and to require that schools, day care centers and community water systems test their wells for the 'forever chemicals.'
If approved by the full Legislature, the proposal would add Maine to the growing list of states that have adopted stringent contamination limits on PFAS in the absence of a federal standard. The bill would set an interim limit of 20 parts per trillion in drinking water for specific types of PFAS – compared to a federal advisory level of 70 parts per trillion – while giving the Maine Department of Health and Human Services time to develop an official maximum contaminant level.
'I think this is one of those (instances) where we demonstrated that working together and collaboratively can move the needle and make a difference for folks we are trying to take care of and help protect,' said Sen. Ned Claxton, D-Auburn, co-chair of the Health and Human Services Committee and a retired physician.
One of about a dozen PFAS-related measures pending with the Legislature, the bill comes at a time when a state investigation into a contamination hotspot in central Maine has expanded to other towns. Maine Gov. Janet Mills and the state's congressional delegation, meanwhile, are pressing for more federal resources to help states cover the mounting costs of dealing with PFAS pollution.
Per- and polyfluoroalkyl substances, or PFAS, are a family of chemicals that have been widely used for decades in such common products as nonstick cookware, grease-resistant food packaging, water- or stain-repellant textiles and firefighting foam. Critics have dubbed the thousands of varieties of PFAS as 'forever chemicals' because they do not readily break down in the body or the environment.
Medical studies have linked some varieties of PFAS to a host of health problems, including cancer, kidney disease, low birth weight, immune suppression and changes to fertility and reproductivity…"
This content provided by the PFAS Project.
Location:
Topics: