Coronavirus creates delay in Pentagon research for alternative to 'forever chemicals,' official says
By Rachel Frazin | The Hill | September 15, 2020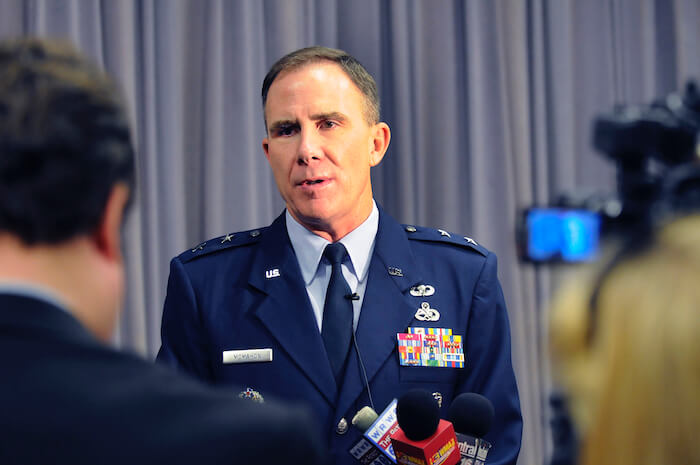 Read the full article by the Rachel Frazin (The Hill)
"The coronavirus has caused a delay in researching alternatives to using cancer-linked chemicals in military firefighting foam, the director of the Defense Department's Strategic Environment Research and Development Program said Tuesday.
Director Herb Nelson referenced the delay when asked by Rep. Mo Brooks (R-Ala.) about whether the possible alternatives will be safer than the currently used chemicals called PFAS.
"It's too early to answer that question. We're just getting started. Normally, on this day, I could give you some early indicators, but like everyone else on this Earth, they've really taken a delay because of the COVID situation," Nelson said. "
This content provided by the PFAS Project.
Location:
Topics: