COVID-19 vaccine could be less effective in people with high PFAS levels in blood
By Lisa Sorg | Michigan Advance | January 4, 2021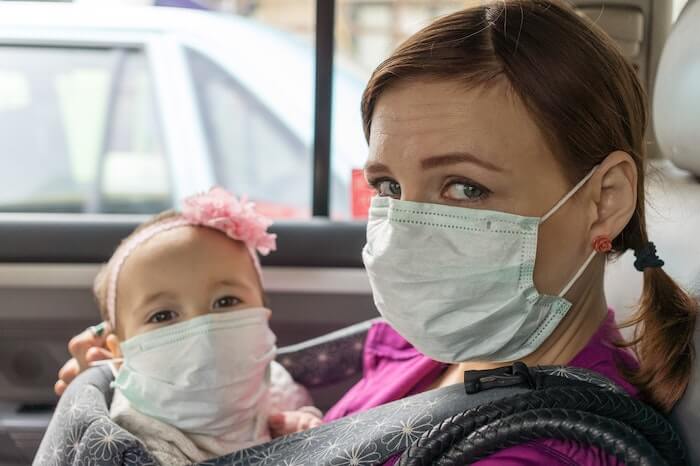 Read the full article by Lisa Sorg (Michigan Advance)
"The COVID-19 vaccine could be less effective in people with high levels of perfluorinated compounds — PFAS — in their blood, several scientists said.
High levels of PFAS exposure is known to be linked to a "plethora of adverse health effects," including immune system disorders, said Linda Birnbaum, a toxicologist and former director of the National Institute for Environmental Health Science.
That means people with high levels of PFAS in their blood could have a weaker response to the COVID-19 vaccine, and build up fewer antibodies to the vaccine.
"It's not that you won't get any response, but that it could be decreased," Birnbaum said.
The scientists on the press call last month, hosted by the Washington, D.C.-based Environmental Working Group, emphasized people should still get the vaccine, currently given in two doses. After those doses, people can be tested to determine their level of antibodies; if those levels are low, a third booster could be necessary, Birnbaum said."
Location:
Topics: