Environmental groups push for rule on firefighting foam, decry industry influence
By Chris Hubbuch | The Journal Times | August 28, 2020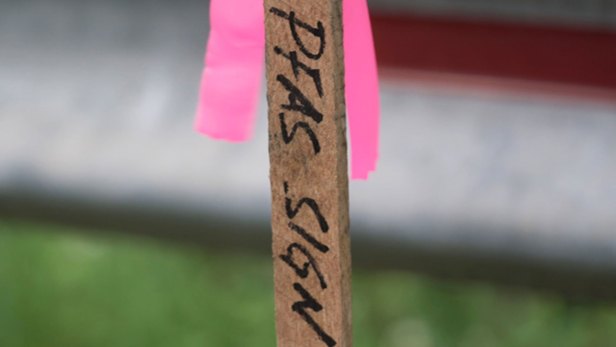 Read the full article by Chris Hubbuch (The Journal Times)
"A coalition of environmental organizations is calling on Wisconsin's natural resources policy board to approve temporary regulations on the use and storage of firefighting foam containing hazardous chemicals known as PFAS.
The Natural Resources Board earlier this month voted to table a rule that would establish guidelines on containment and disposal of the chemicals, which have been linked to cancer and other illnesses and don't break down in the environment, after industry groups and some Republican lawmakers objected to some of the proposed standards.
Ten groups — including Clean Wisconsin, Midwest Environmental Advocates, the PFAS Community Campaign, Sierra Club and Wisconsin Conservation Voters — sent a letter Thursday urging the board to implement what they called 'an incredibly modest step towards addressing the burgeoning PFAS pollution problem our state faces.'
'We were extremely disappointed to see the approval of this rule and the modest protections against PFAS pollution it offers delayed at the behest of a coalition of business, industry, and manufacturing organizations with a financial interest in weak regulations,' the letter states. 'Profits should not come before public health and clean water.'
The rule was drafted in response to legislation passed last year known as Act 101, which restricts the use of fluorinated foam to emergency situations and testing facilities that the Department of Natural Resources determines to have 'appropriate containment, treatment and disposal measures.'
The law requires the DNR to adopt an emergency rule that will remain in effect for three years or until the DNR can adopt permanent rules, a process that typically takes about 2.5 years…"
This content provided by the PFAS Project.
Location:
Topics: