EPA denies petition to address PFAS
By Jennifer Allen | Coastal Review Online | January 11, 2021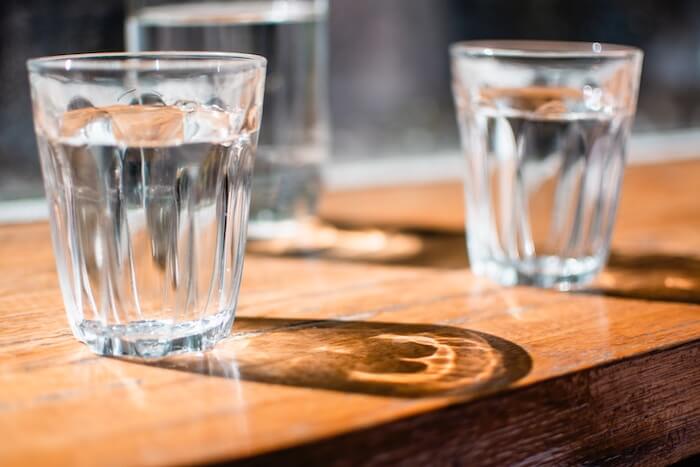 Read the full article by Jennifer Allen (Coastal Review Online)
"The U.S. Environmental Protection Agency on Thursday denied the petition filed Oct. 14, 2020, by six eastern North Carolina organizations to require Chemours Co. to fund testing by independent scientists on 54 per- and polyfluoroalkyl substances, or PFAS, produced at its Fayetteville Works facility.
As Coastal Review Online reported at the time, the groups had asked EPA to use its authority under the Toxic Substances Control Act, or TSCA, to require Chemours Co. to fund the testing.
"As a result of decades of pollution, these substances have been found in human blood, drinking water, groundwater, soil, air, and locally produced food adjacent to and downstream from the plant. They pose serious health risks to nearly 300,000 people in impacted communities," the Center of Environmental Health said Friday in a statement."
Location:
Topics: