EPA introduces additional action items under its 2019 PFAS Action Plan
By Marissa G. Nortz | National Law Review | January 21, 2021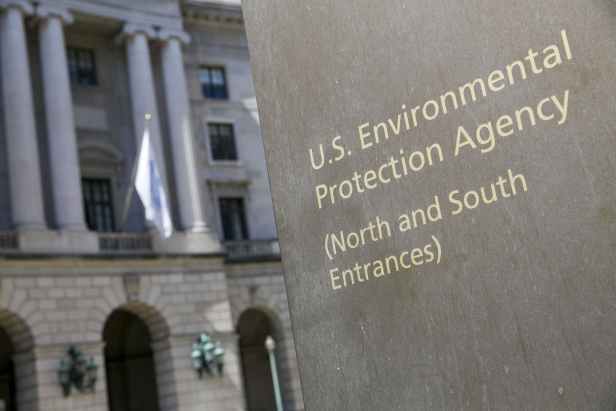 Read the full article by Marissa G. Nortz (National Law Review)
"On January 19, 2021, the United States Environmental Protection Agency ('EPA') introduced several new action items to further complement its progress under the 2019 Per-and Polyfluoroalkyl Substances ('PFAS') Action Plan. These action items, introduced just one day prior to President Biden's inauguration, put EPA one step closer to formal regulation of these substances, and provides PFAS manufacturers, producers, users, and discharges a blueprint of the compliance requirements that will dictate their operations within the coming years.
PFAS are man-made chemicals that are typically produced by industrial and manufacturing operations and used in consumer goods. During production and use, these substances have been found to migrate into soil, water, and air, and are not known to readily breakdown, thus leading to their 'forever chemicals' moniker. While a thorough examination of the health effects of these substances is ongoing, EPA has found that exposure to certain PFAS compounds can result in increased cholesterol, impacts to infant birth weights, effects on the immune system, cancer, and thyroid hormone disruption.
With an increased focus on these substances by states and the United States Congress, EPA's revised actions items seek:
Development of National Primary Drinking Water Regulations for PFOA and PFOS: Under the Safe Drinking Water Act, EPA is preparing to issue a final regulatory determination for perfluorooctanoic acid ('PFOA') and perfluorooctane sulfonic acid ('PFOS') – the two most widely known PFAS. Development of primary drinking water regulations could result in the development of PFAS discharge limitations for sources discharging upstream of drinking water intakes…"
This content provided by the PFAS Project.
Location:
Topics: