EPA takes two more steps down the long and winding road to national primary drinking water regulations for PFAS
By Adam Cutler and Karen Davis | JD Supra | March 18, 2021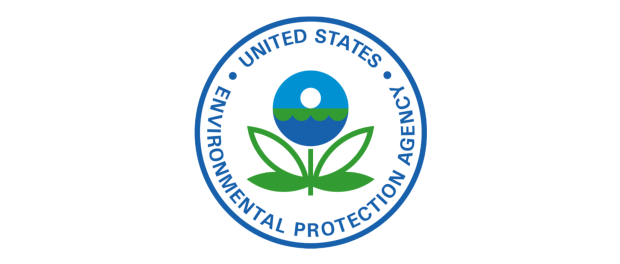 Read the full article by Adam Cutler and Karen Davis (JD Supra)
"In the March 3, 2021 Federal Register, EPA issued its final regulatory determinations for substances on the fourth Drinking Water Contaminant Candidate List ('CCL 4'). Under the federal Safe Drinking Water Act, EPA is required to publish a list every five years of chemicals that are known or suspected to be found in public drinking water systems and are not currently subject to EPA drinking water regulations. As part of the process, EPA must also select five or more contaminants from the CCL and determine whether or not to regulate them. These final regulatory determinations then factor into the six-year review process for EPA's national primary drinking water regulations. For the CCL 4, EPA has made final determinations to regulate PFOA and PFOS in drinking water. The next step will be for EPA to develop national primary drinking water regulations for PFOA and PFOS, which will impose binding standards nationwide where currently only an advisory level exists (70 parts per trillion combined for PFOA and PFOS).
Separately but relatedly, the revised proposed fifth Unregulated Contaminant Monitoring Rule ('UCMR 5') was published in the Federal Register on March 11, 2021 at Docket ID No. EPA-HQ-OW-2020-0530. UCMR 5, as proposed and revised, would require sample collection for 30 chemical contaminants – lithium and 29 PFAS chemicals – in drinking water between 2023 and 2025 using analytical methods developed by EPA and consensus organizations…"
This content provided by the PFAS Project.
Location:
Topics: