FDA: Nearly all foods cleared for PFAS concerns
By Kristen Monaco | MedPage Today | June 30, 2021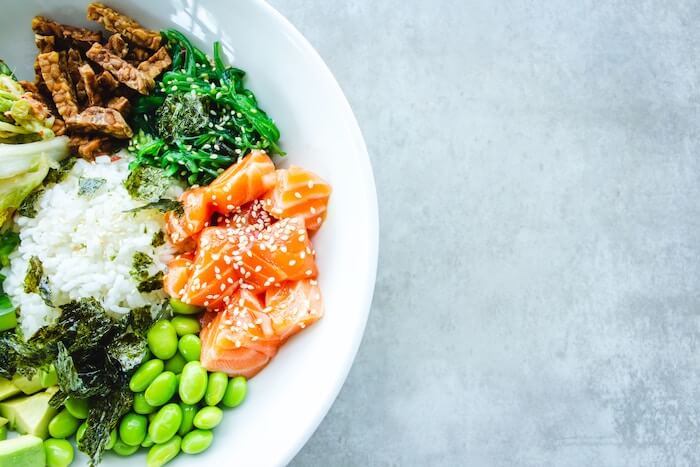 Read the full article by Kristen Monaco (MedPage Today)
"The FDA quelled anxieties about chemicals contaminating the food supply following a recent analysis of nearly 100 foods.
In an update posted by the agency today, only one out of 94 food samples showed detectable levels of two types of per- and polyfluoroalkyl substances (PFAS) -- a class of endocrine-disrupting chemicals (EDCs) -- which included perfluorooctane sulfonate (PFOS) and perfluorononanoic acid (PFNA).
The food samples were collected from the ongoing Total Diet Study, an FDA-run program that began back in 1961, with the aim of monitoring radioactive contamination of foods. Currently, the program works to monitor a slew of contaminants in the U.S. food supply, including exposure to toxic and nutritional elements, pesticides, industrial chemicals, and radionuclides..."
Location:
Topics: