Federal grand jury wraps with no criminal charges for Chemours
By Travis Fain | WRAL.com | May 18, 2020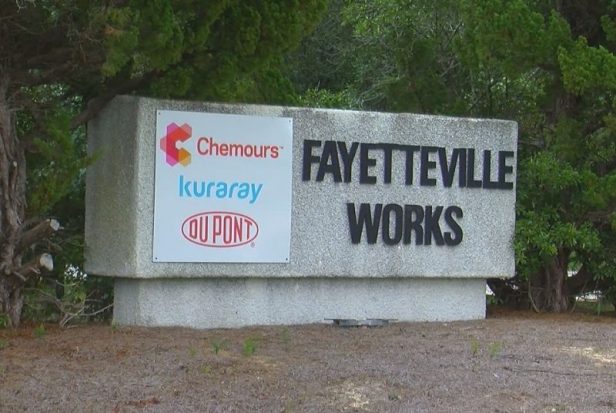 Read the full article by Travis Fain (WRAL.com)
"Federal prosecutors wrapped up their review of Chemours earlier this year and declined to pursue criminal charges over chemical discharges into the Cape Fear River, the company told shareholders in a routine report earlier this month.
Chemours, which makes GenX and other chemicals at its plant near the Cumberland-Bladen county line, said it responded to subpoenas, sent witnesses to testify before a grand jury and met with both the U.S. Attorney's Office and the U.S. Department of Justices' Environmental Natural Resources Division, which were looking into potential violations of the federal Clean Water Act.
'In March 2020, the U.S. Attorney notified the Company that, after an extensive review of the law and all the facts, it declined to pursue any criminal action against Chemours and is closing its file,' the company told shareholders in its latest quarterly report.
The grand jury review dates back to at least July 2017, based on a subpoena state officials received at the time. The U.S. Attorney's Office for the Eastern District of North Carolina, which oversaw at least some of the inquiry, has repeatedly declined comment on the matter, and the office did so again Monday.
Chemours' stockholders report was first reported Monday by NC Policy Watch.
Chemours, a spinoff of DuPont, has seen more scrutiny in North Carolina since the summer of 2017, when an expose in the Wilmington Star-News revealed decades of chemical discharges into the city's water supply from the Chemours plant upstream. Most of the focus centered on GenX, part of a newer generation of chemicals called PFAS, which have health effects that still aren't fully understood…"
This content provided by the PFAS Project.
Location:
Topics: