Fish consumption advisory issued for Lake Superior smelt for first time
By John Myers | Duluth News Tribune | January 18, 2021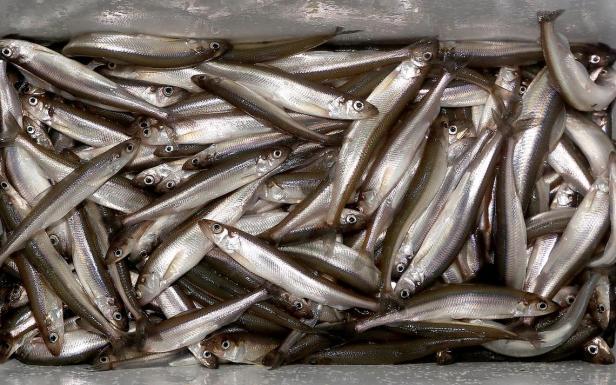 Read the full article by John Myers (Duluth News Tribune)
"The Wisconsin Department of Natural Resources on Friday issued a new fish consumption advisory for Lake Superior rainbow smelt, saying recent tests found high levels of the suspected carcinogen PFAS in the fish.
The DNR is recommending people eat no more than one meal per month of smelt because of the high levels of PFAS.
PFAS include some 5,000 so-called 'forever chemicals' used for decades in numerous products, including nonstick cookware, fast-food wrappers, stain-resistant sprays and firefighting foam.
The chemicals, which don't break down over time, have been found in groundwater and surface water near factories, airports and military bases nationwide, including at the Duluth Air National Guard base and in the Twin Cities near a 3M manufacturing plant.
But the stuff is also building up in birds and fish around the Great Lakes, and the exact source is not yet clear. The DNR warning is the first for humans in the Lake Superior region for PFAS and, the DNR said, the first PFAS-based fish consumption advisory for the Great Lakes…"
This content provided by the PFAS Project.
Location:
Topics: